We believe in building bad*ss solutions
… and we started at the core. That's right - we aren't a point solution or bolt-on. We replace your core operating solution by providing everything you need to streamline your property management operations.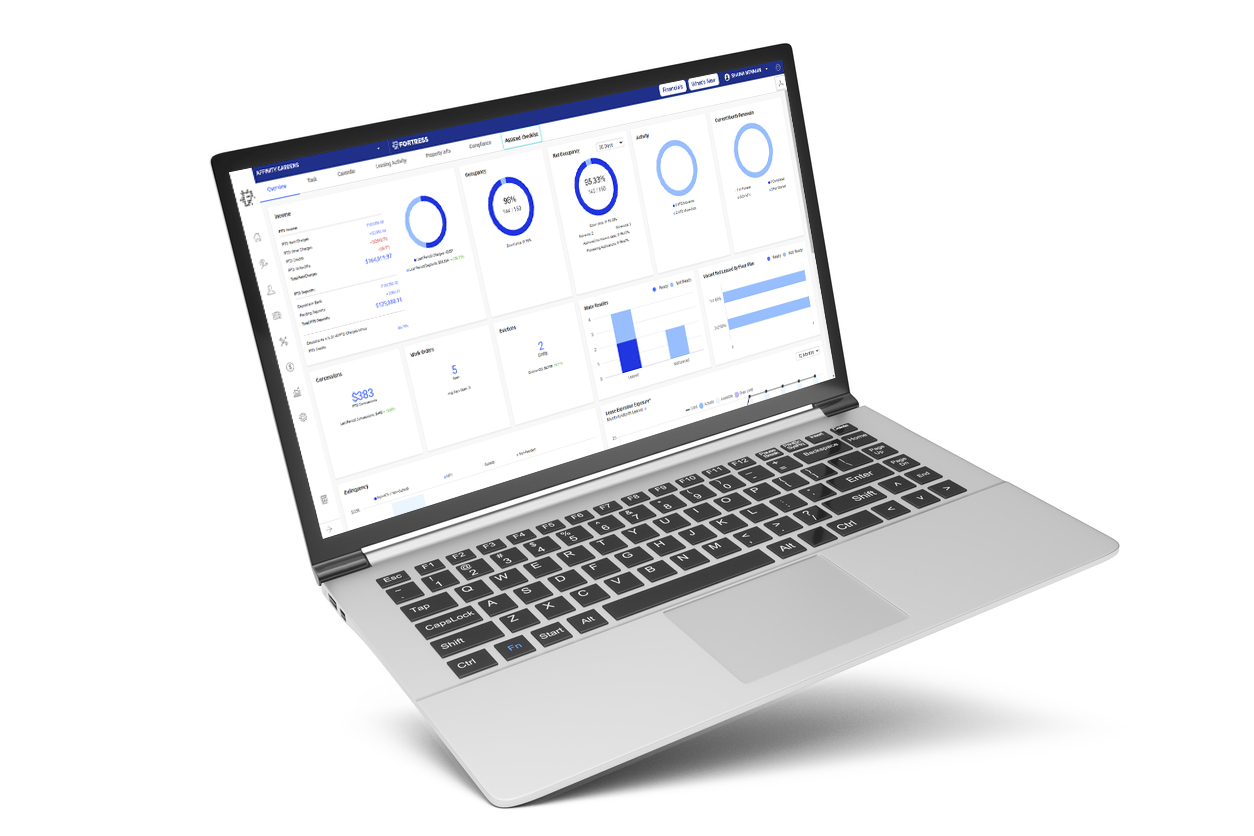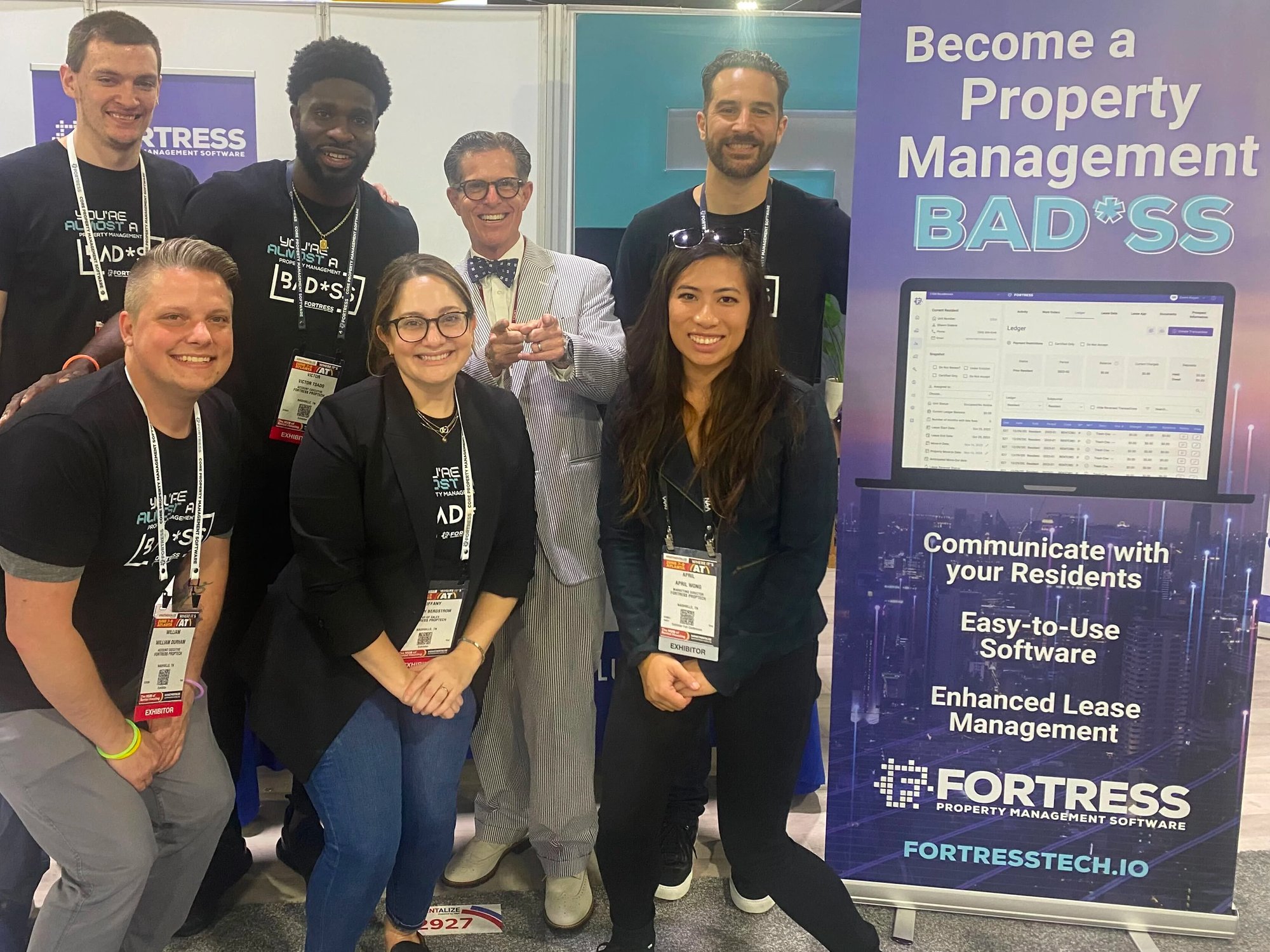 Why did we build Fortress?
Property Management is hard. Your core property management software shouldn't make it harder. In fact, your core software should create cohesion, amplify your success and bleed ROI.Our Founder, Kerri Davis, was tasked with scaling a Nashville-based property management company from 5,000 units to 30,000 units in 4 years and quickly realized that the core software they were using wasn't going to cut it. After interviewing and implementing several other core systems, she realized that in order to have a modern, automated, centralized, scalable solution, that solution needed to be built, not bought.
Our mission at Fortress
The vision was to empower people with streamlined and intuitive systems providing automation, centralization and extreme usability, creating a better quality of life and higher levels of success for everyone - operators, owners, residents and investors. Kerri's firsthand experience and unwavering commitment created Fortress: a transformative solution for property management.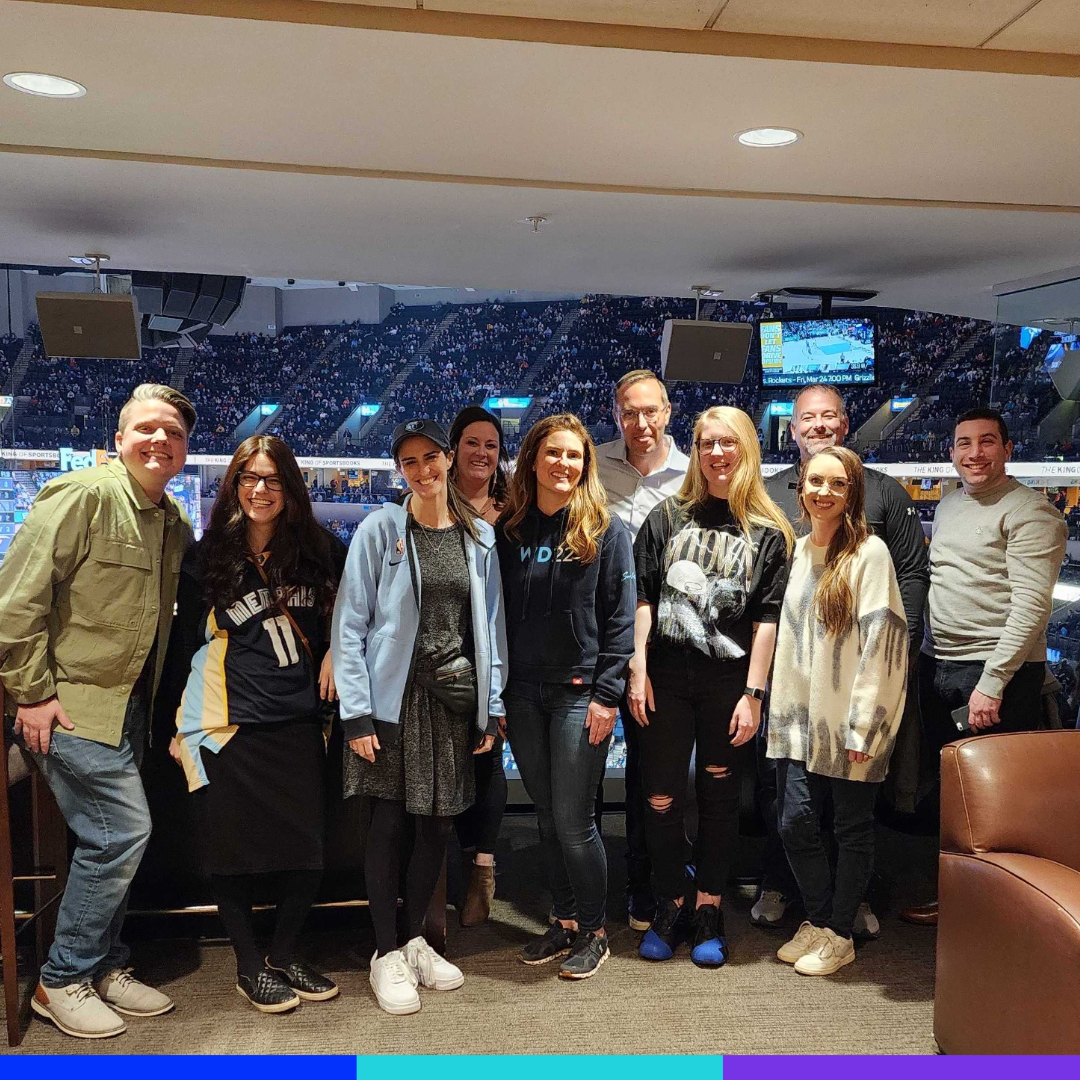 Our Team
Meet the Executive Team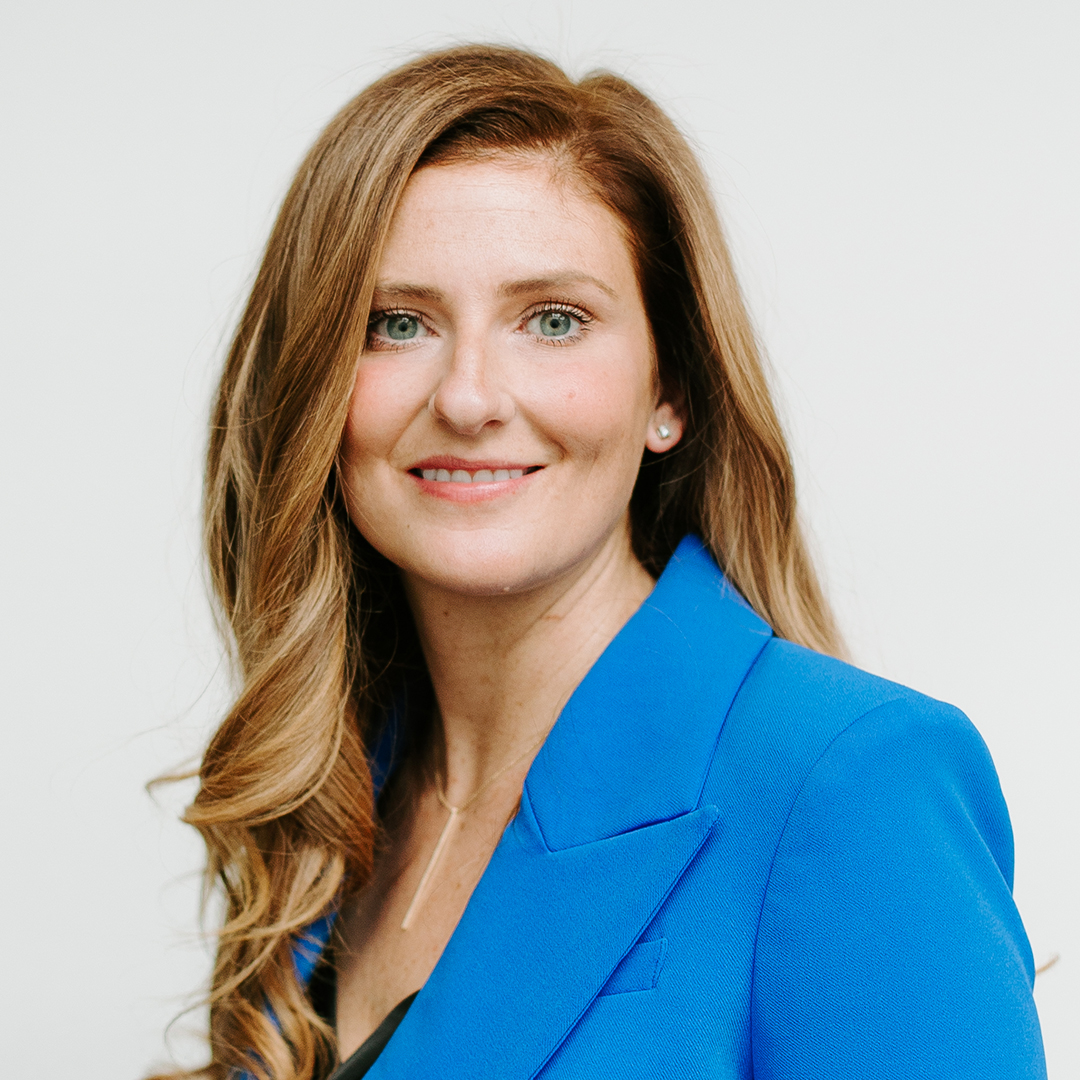 Kerri
Davis
CEO, Co-Founder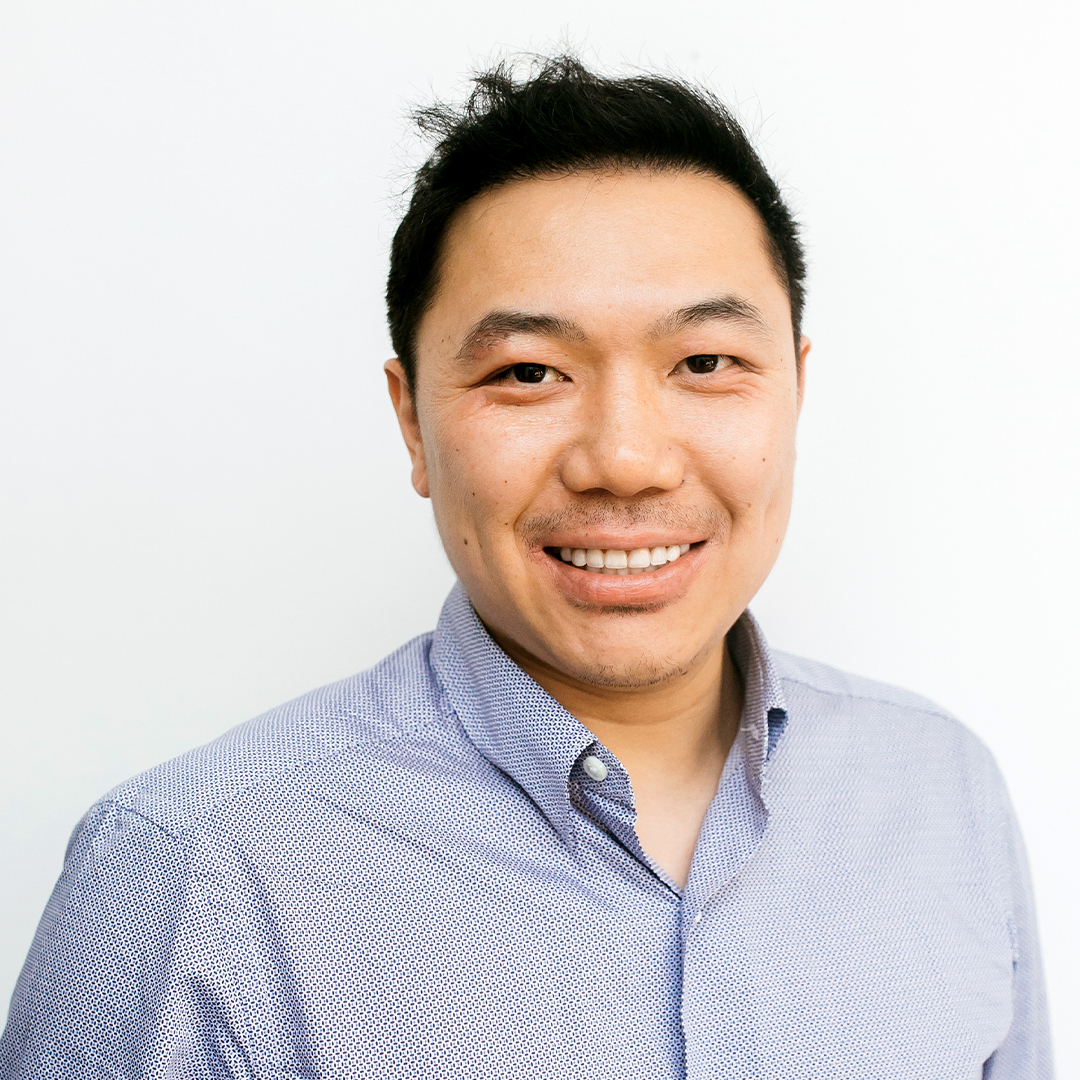 Duncan
Wong
SVP of Engineering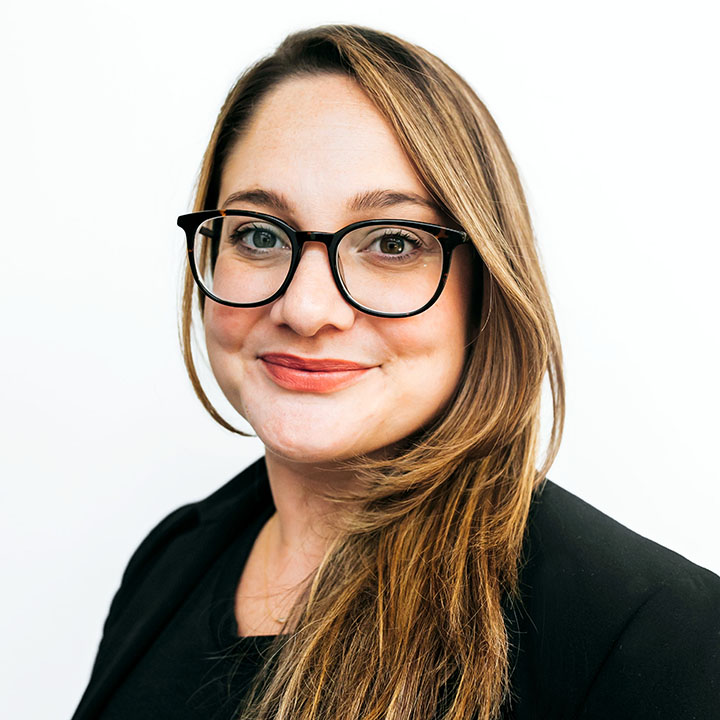 Tiffany
Bergstrom
SVP of Sales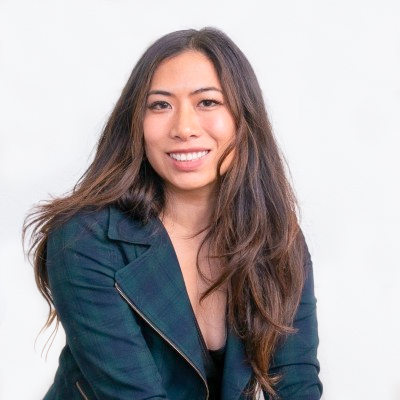 April
Wong
SVP of Marketing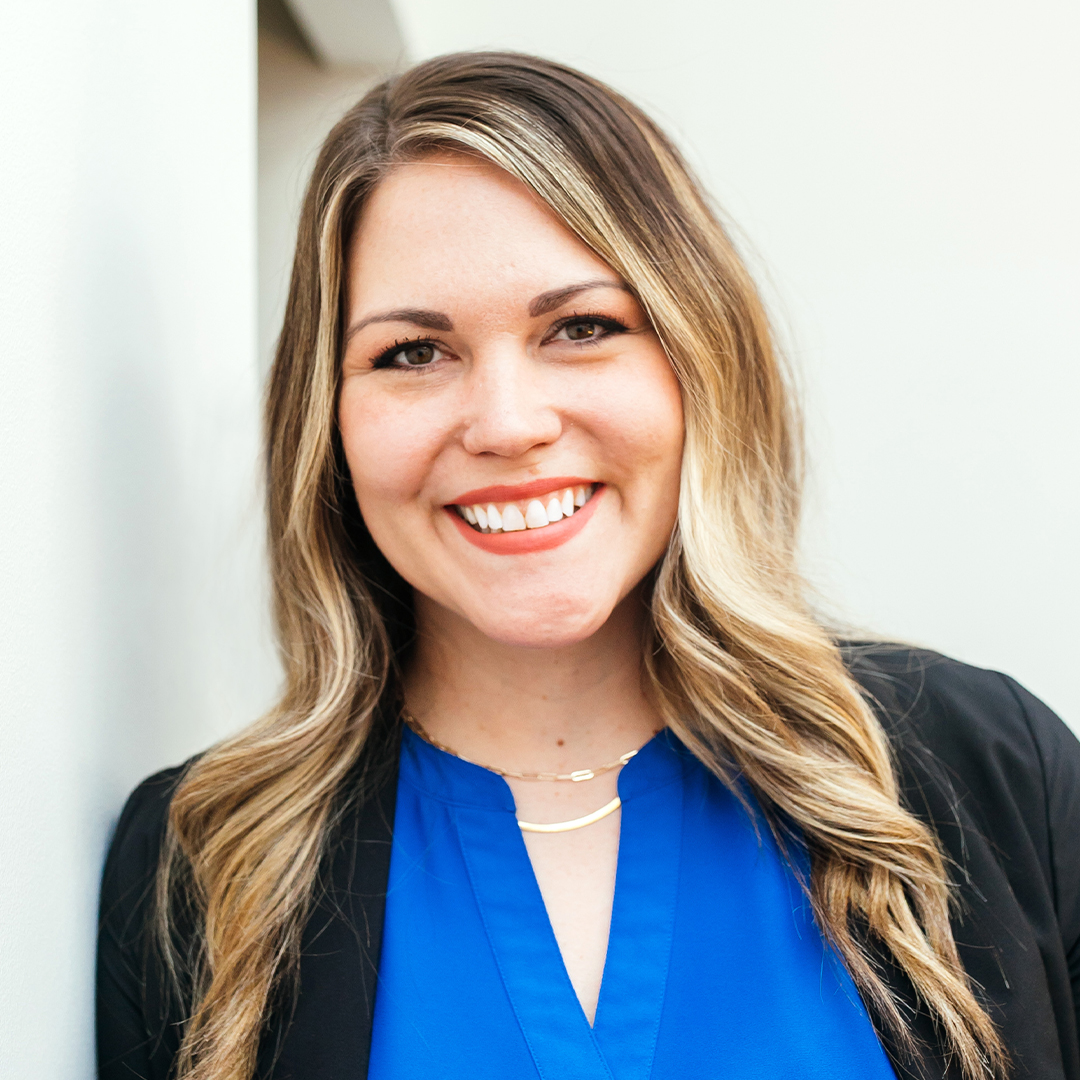 Ryan
Strait
VP of Product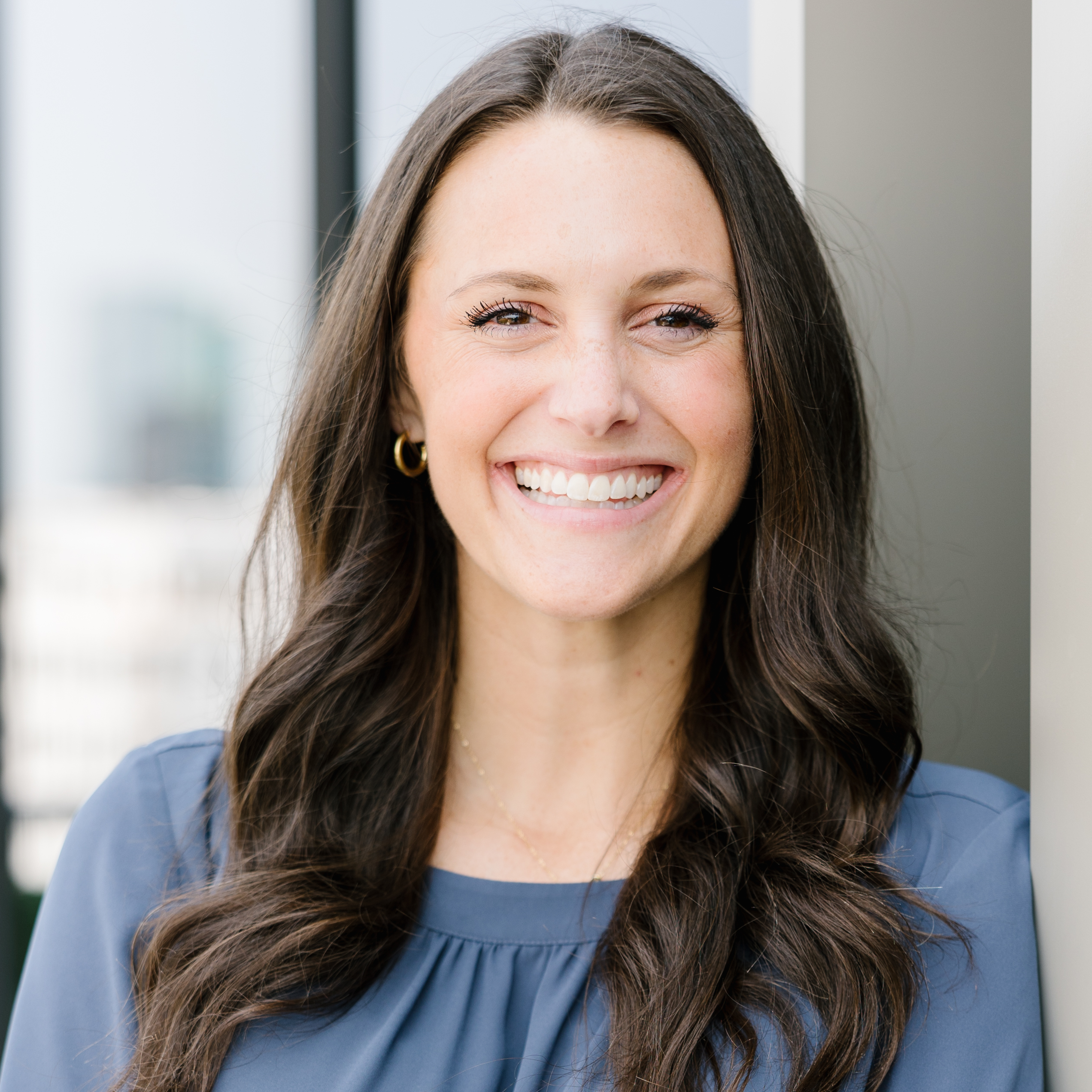 Our Offices
Remote-First Company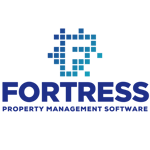 Headquarters:
Nashville, USA
1030 16th Ave South, Suite 500, Nashville, TN 37212
sales@fortresstech.io