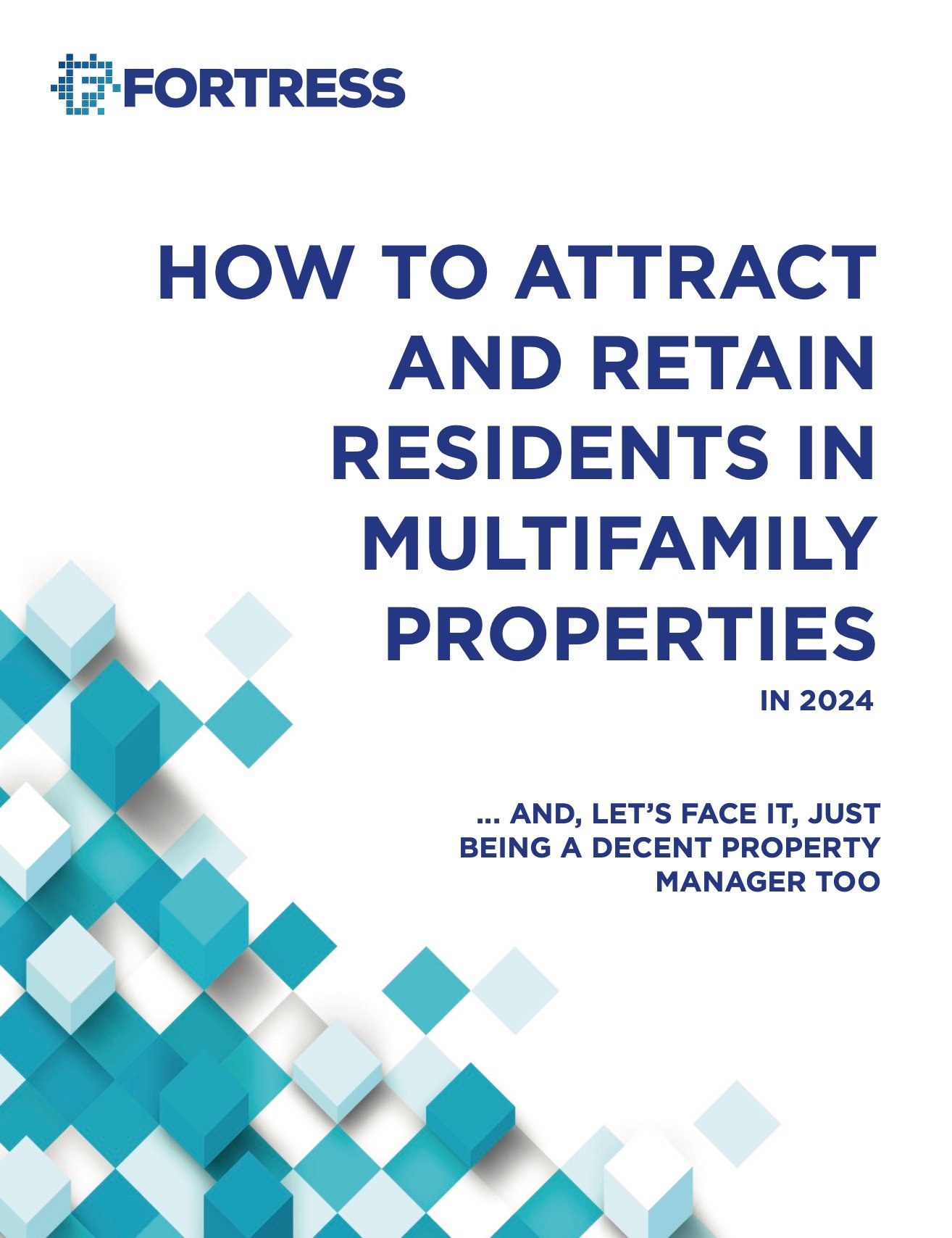 How to Attract and Retain Residents in Multifamily Properties in 2024
Ever found yourself staring at an empty unit, wondering why it's not filled? Or maybe you've signed on a new resident only to discover they're not quite the right fit for your community?
Attracting and retaining the right residents is the heartbeat of multifamily property management. You need to build a solid foundation of quality practices and processes that run the length of the leasing cycle. Plus, you need to be able to generate and nurture leads that bring in the right residents for your community and keep them happy.
This includes everything from creating attractive, appropriately priced, and competitively marketed listings to delivering exceptional customer service throughout every interaction with potential residents.
How do you ensure you're not just filling spaces but building a harmonious community? How do you balance rapid occupancy with long-term resident satisfaction? In this e-book, we cover the key aspects of attracting and retaining residents in multifamily properties.
Download this eBook today.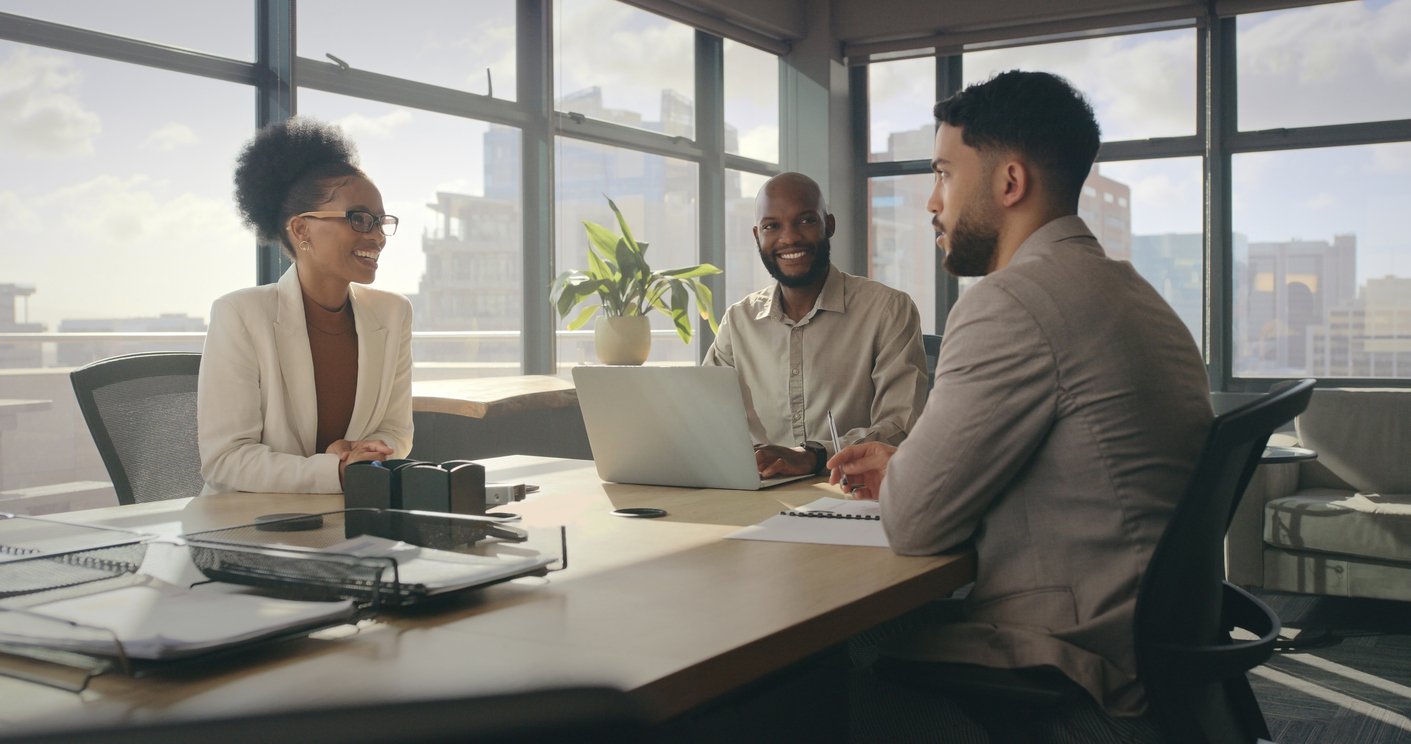 Thrive Without Compromise with Fortress
Reduce administrative workloads and streamline processes without eliminating core functionalities your multifamily unit properties need to grow exponentially.