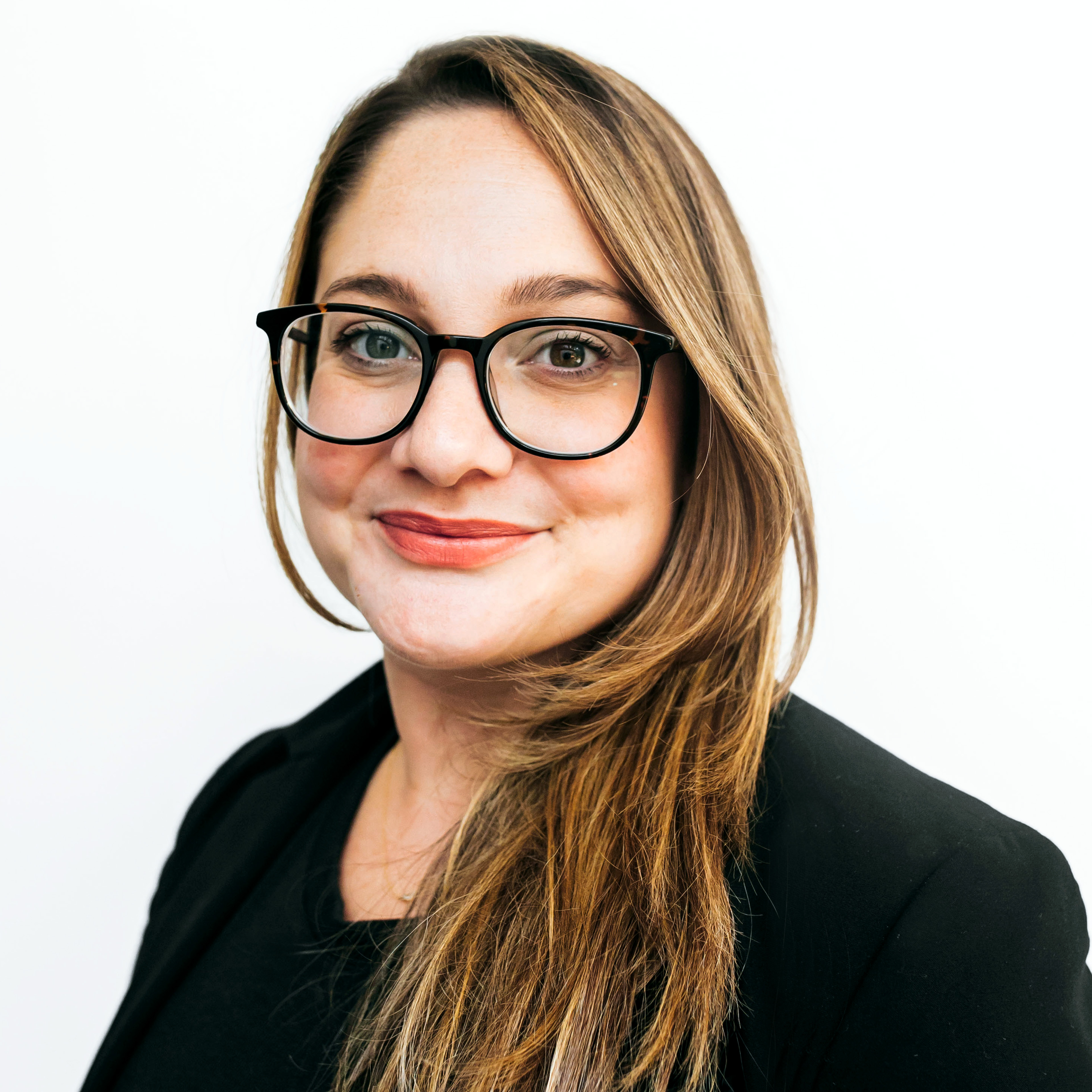 Tiffany Bergstrom
Head of Sales
As Head of Sales, Tiffany Bergstrom leads the Fortress sales strategy. She also works to further the company's position as a top-tier software sales organization within the proptech industry.
Since joining Fortress, Tiffany says she most appreciates the people, as well as the company's ongoing growth and scale of the market.
Prior to joining Fortress, Tiffany gained years of experience by working as Director of Sales for a digital adoption platform and assisting businesses with their digital adoption experience. She holds a degree in Marketing and has additional education and certifications in leadership, management, and sales-specific training.
Outside of work, Tiffany enjoys long-distance running, traveling, and spending time with her family.
See Fortress in Action
Fill in your information below to schedule a demo. Someone from our team will reach out shortly!