Intuitive
As a group of industry professionals, our team took the frustrations and roadblocks we recognized with existing platforms and created one simple solution with limitless capabilities and zero complexity. We have full confidence your team will feel comfortable using Fortress on day one. That means less time learning and more time leasing. ​
Transparent
At Fortress, we believe our software should immediately tell you where your property stands, and also provide insight into the most successful next step. Access the information your team relies on in an immersive interface. Plus, with unparalleled accuracy and up-to-the-minute performance data, all departments will always be ready to take the next step in building a better community.
Powerful
You don't use a flip phone to operate your life, so why are you still using outdated software to run your property? Fortress was daringly designed inside and out to push the boundaries of existing software without the need for costly add-ons and upgrades. We've included robust integrations, built-in BI tools, and industry leading financial and AP software, all right at your fingertips.
Key Features
Fortress has been designed from the ground up to deliver robust functionality in a streamlined, easy to use interface. With built-in training to onboard new employees in 1-day, a 24-hour onboarding process for new properties, and built-in text messaging capabilities to streamline resident communications, it's no wonder users recommend Fortress over the competition!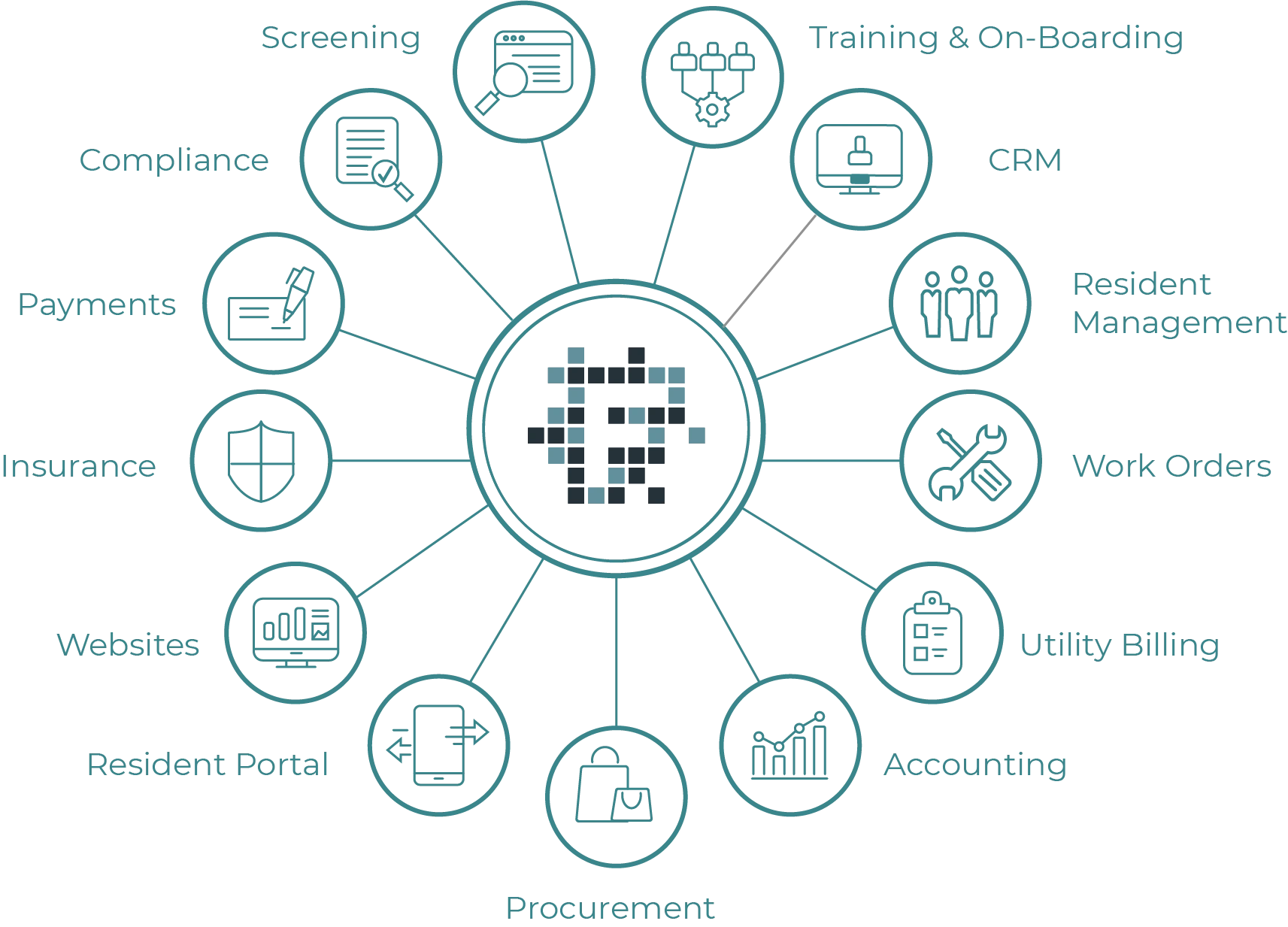 Conventional Multifamily
High level dashboard for property leasing and financial trends

Tasks tab for managing renewals, move-ins/move-outs, and final statements

Automation of month-end close (AME), late fees, and 1st of month posting

Simplified work order management

Interfaces for managing lease expiration limits, delinquency and prepaid rent

Simple interface for tracking leads and managing prospects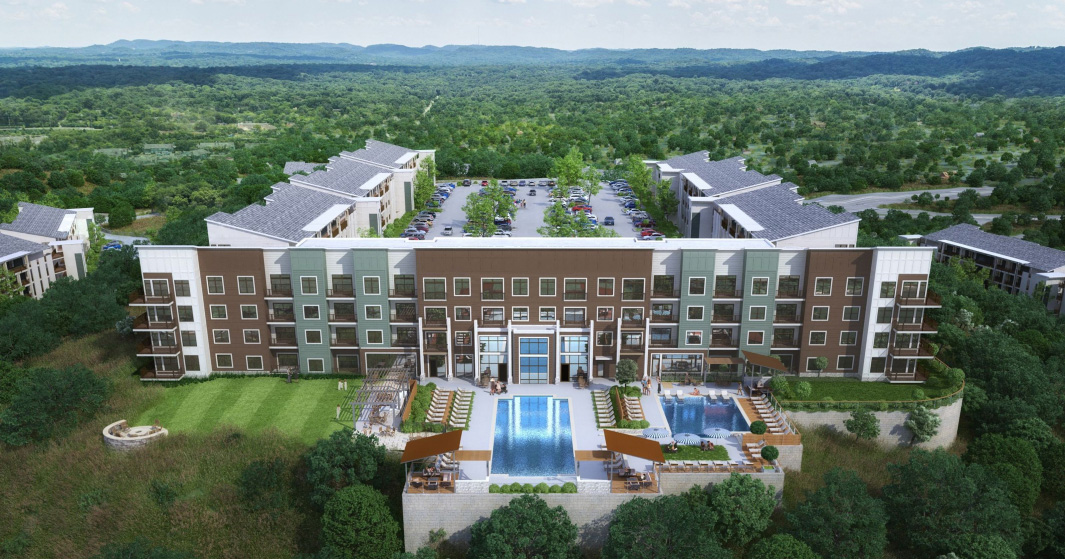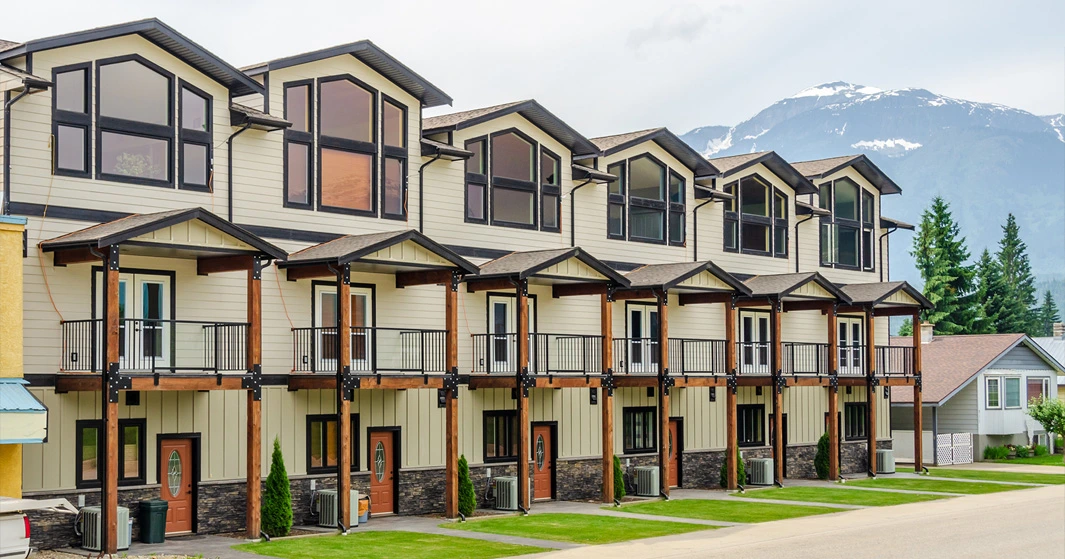 Affordable Housing
Centralized compliance monitoring
Clean electronic document management
Easy updates to income limits for set-aside programs
Dedicated screens for certification tracking and progress
Income verification screening services through Equifax: The Work Number
Simple batch process for posting subsidy payments
What Our Clients Say
Our users love the Fortress platform! 89% of them recommend us over industry leading property management software products, and 80% of them say we've saved them a least an hour a week over legacy systems. Schedule a demo today and experience the difference for yourself!
Schedule a Demo
One of our team members will reach out to show you Fortress in action!