Fortress
Affordable Housing Compliance Made Easy
Learn about the accelerated onboarding process, robust integrations, intuitive interface and world-class support that make Fortress the most automated property management software in real estate.
What is a cloud-based property management system?
Staying in touch with your tenants is a breeze. Fortress streamlines the management of tenant applications, lease agreements, rent collection and recurring payments, document storage, accounting, and more through our intuitive interface and in-app automations.
With Fortress, You can send notifications to individuals or the entire community with just a few clicks. Plus, you can monitor payments and effortlessly generate reports from anywhere you happen to be.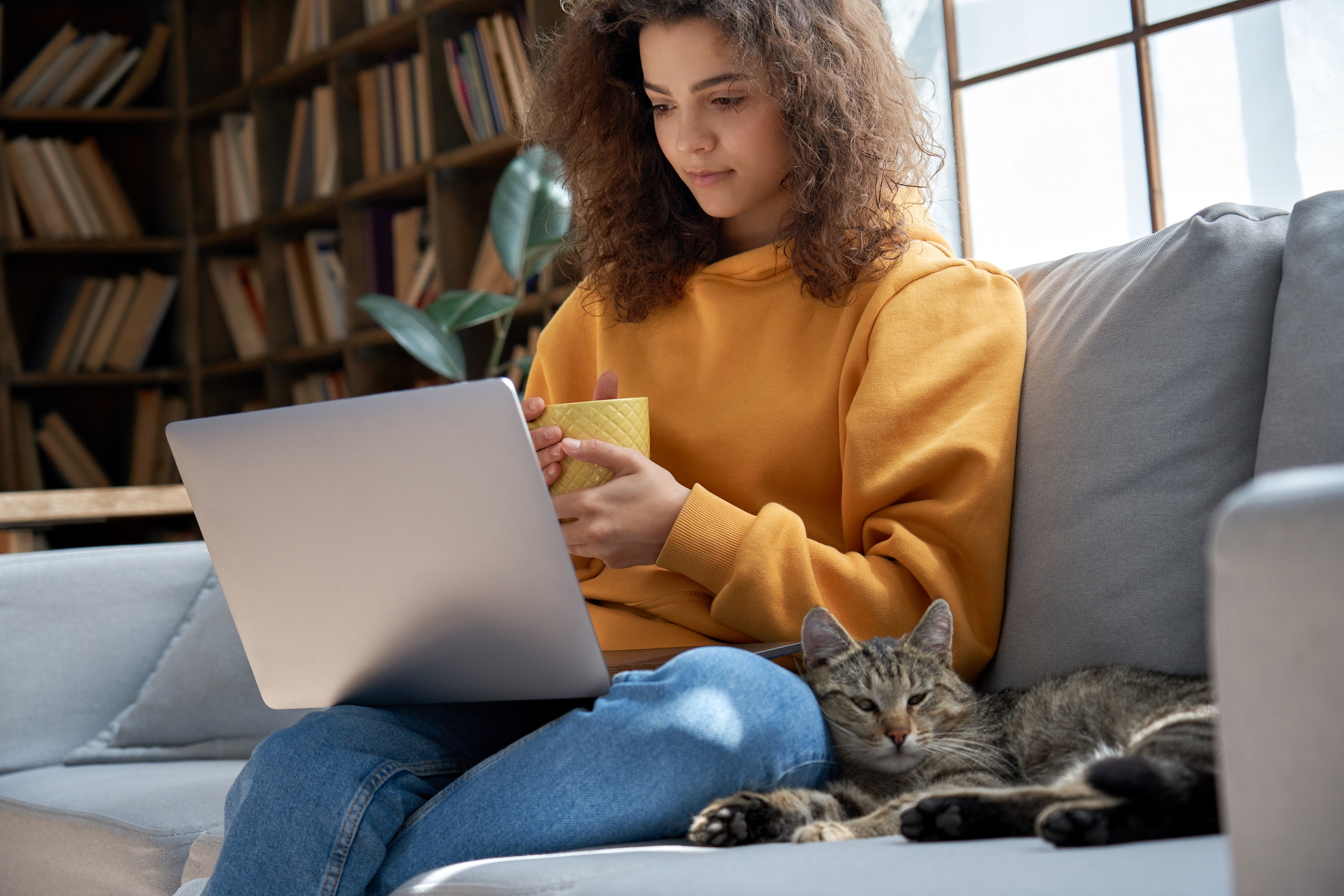 Streamlined Tenant Communication
Communicate with your residents in real-time
Send individual or mass announcements by email, phone, text, or a message in Fortress Hub, our cloud-based resident portal. Choose between phone calls, emails, text message, or portal updates so that your residents never miss an update.
Apartment Maintenance Management
Simplifying Maintenance Work Order Processing for Tenants
With the Fortress Hub App, tenants have the power to process work orders and track their progress conveniently and efficiently. Tenants can easily initiate work orders with just a few taps, ensuring prompt attention to their maintenance needs, while transparent communication fosters a seamless experience, keeping everyone informed at every step along the way. Prepare for everyone to be spoiled in a way they'll wish this was the status quo anywhere they go.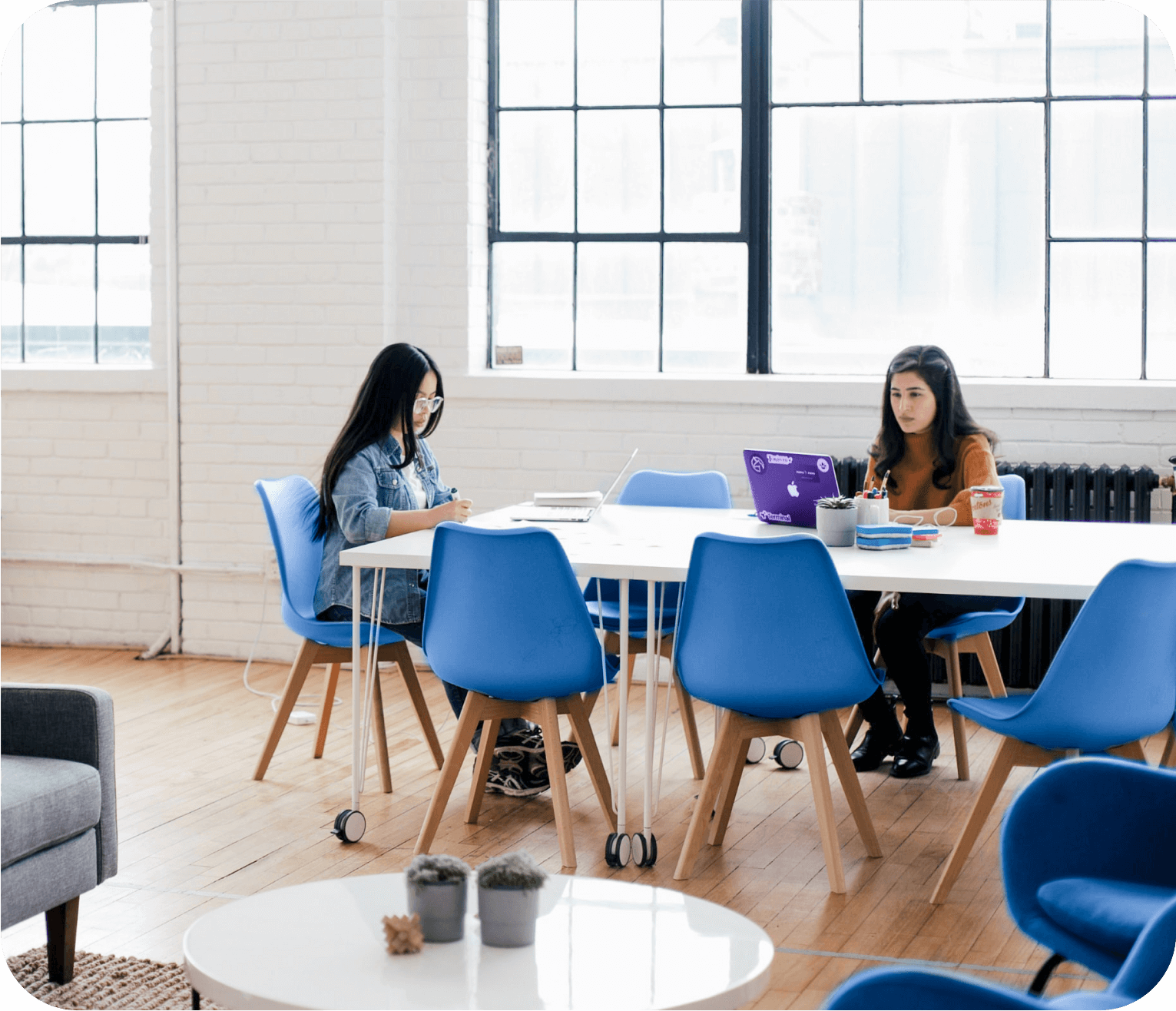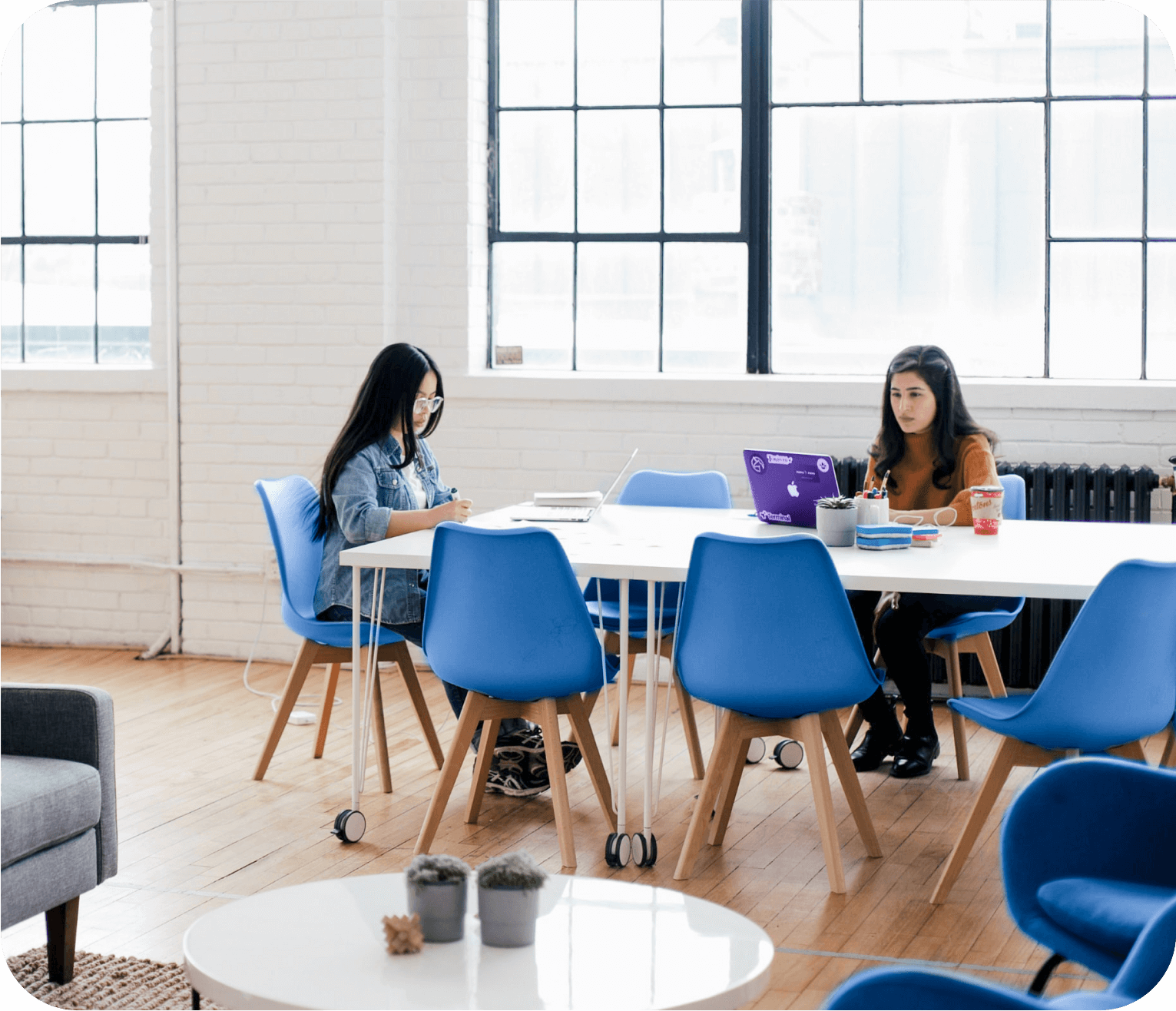 Payment Processing
Automate rent collection with Fortress Payments
No need to log into another system for payment processing. Fortress offers a built-in payments solution so you can automatically collect rents and monitor payments.