Fortress
Manage your Single Family Rental (SFR) Portfolio with Ease
Learn about the accelerated onboarding process, robust integrations, intuitive interface and world-class support that make Fortress the most automated property management software in real estate.
What is a single-family rental property management software?
A single-family rental property management software is a specialized tool designed to help property managers or landlords efficiently manage and oversee single-family rental properties. This software typically includes features such as tenant screening, lease management, rent collection, maintenance request handling, expense tracking, and financial reporting. The objective of single-family rental property management software is to streamline the management process, improve communication with tenants, and optimize property-related financials for better decision-making and growth.
Fortress serves both apartment and SFR portfolio landlords. With Fortress, your potential tenants can conveniently complete an online rental application, pay for background checks, electronically sign lease agreements, and make rent payments online, streamlining the entire tenant onboarding process.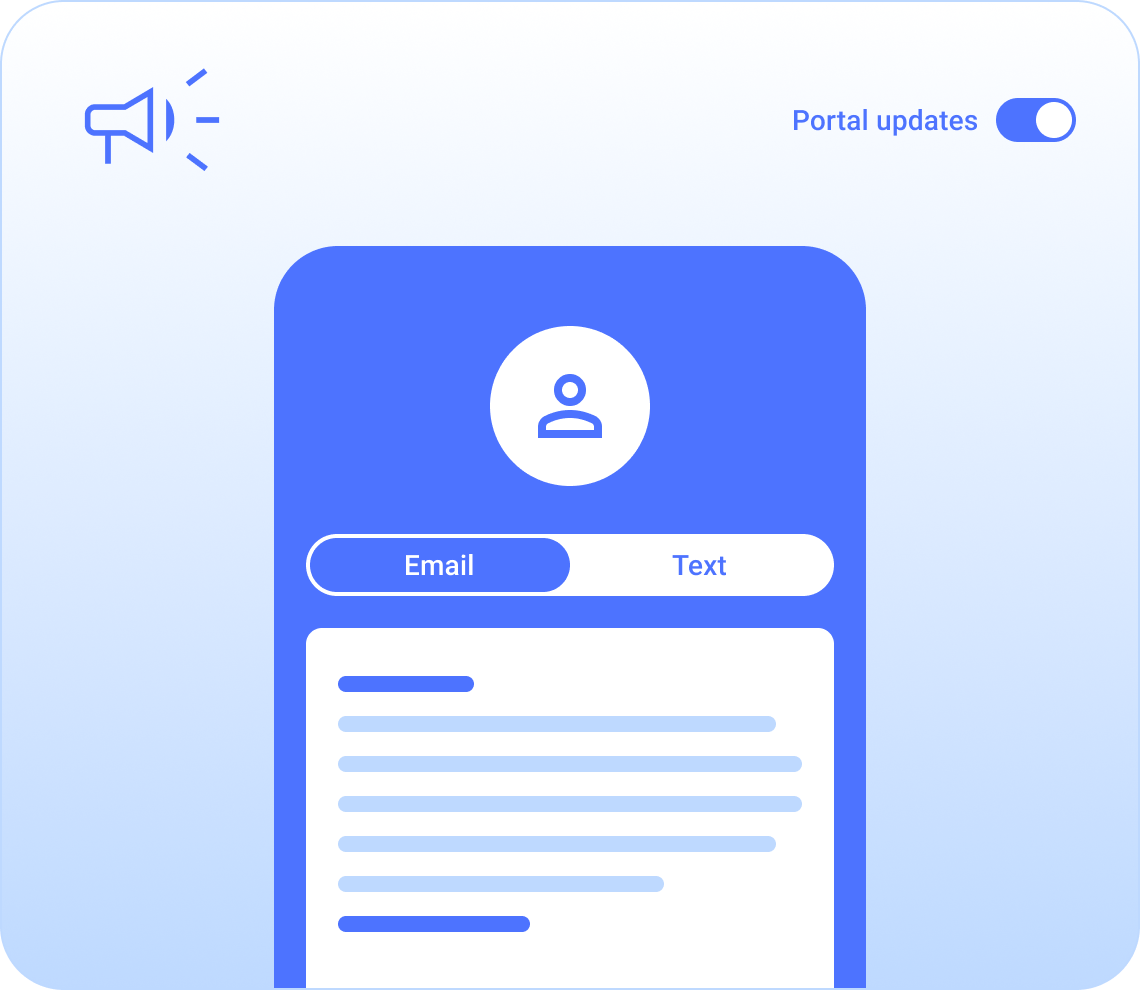 Attract Residents Who Stay for the Long Term
Our Easy-to-Use Software Helps Attract Great Residents
Attract engaged residents by automating the listing and application process for vacant units while ensuring they meet your standards. Promote your vacancies on a custom website or synchronize them with top online listing platforms for maximum exposure.
Fortress offers integrations to efficiently screen potential tenants using comprehensive background, credit, and eviction checks, conducted in seconds.
Easily Manage Your Leases
Efficient and Intuitive Lease Management
An efficient lease management system streamlines the entire leasing process by consolidating lease creation, signature collection, and document storage in one platform.
Utilize our custom document templates for easy eSigning by tenants and automate rent collection with preset lease terms, recurring charges, and payment increases. Stay on top of renewal dates, rent schedules, and other important lease-related details.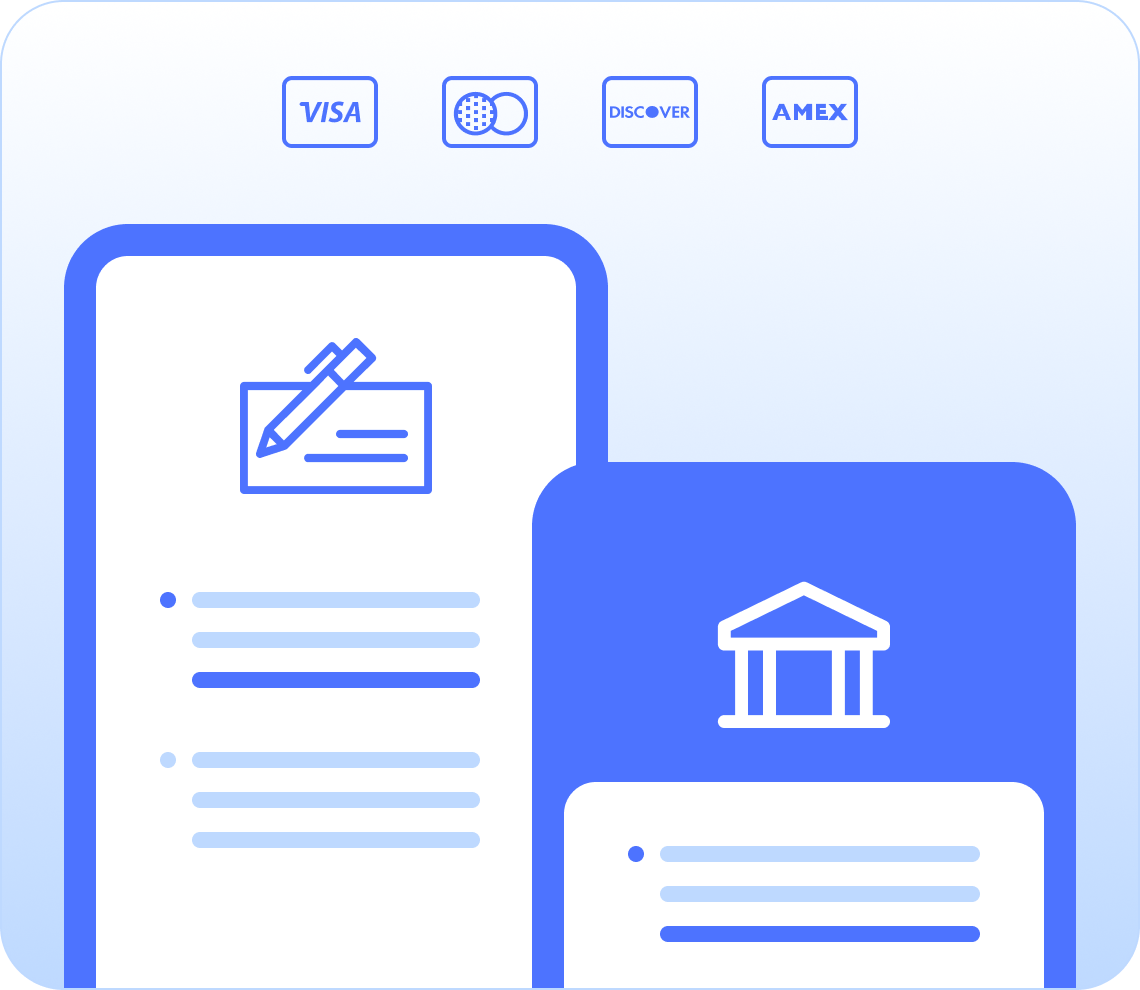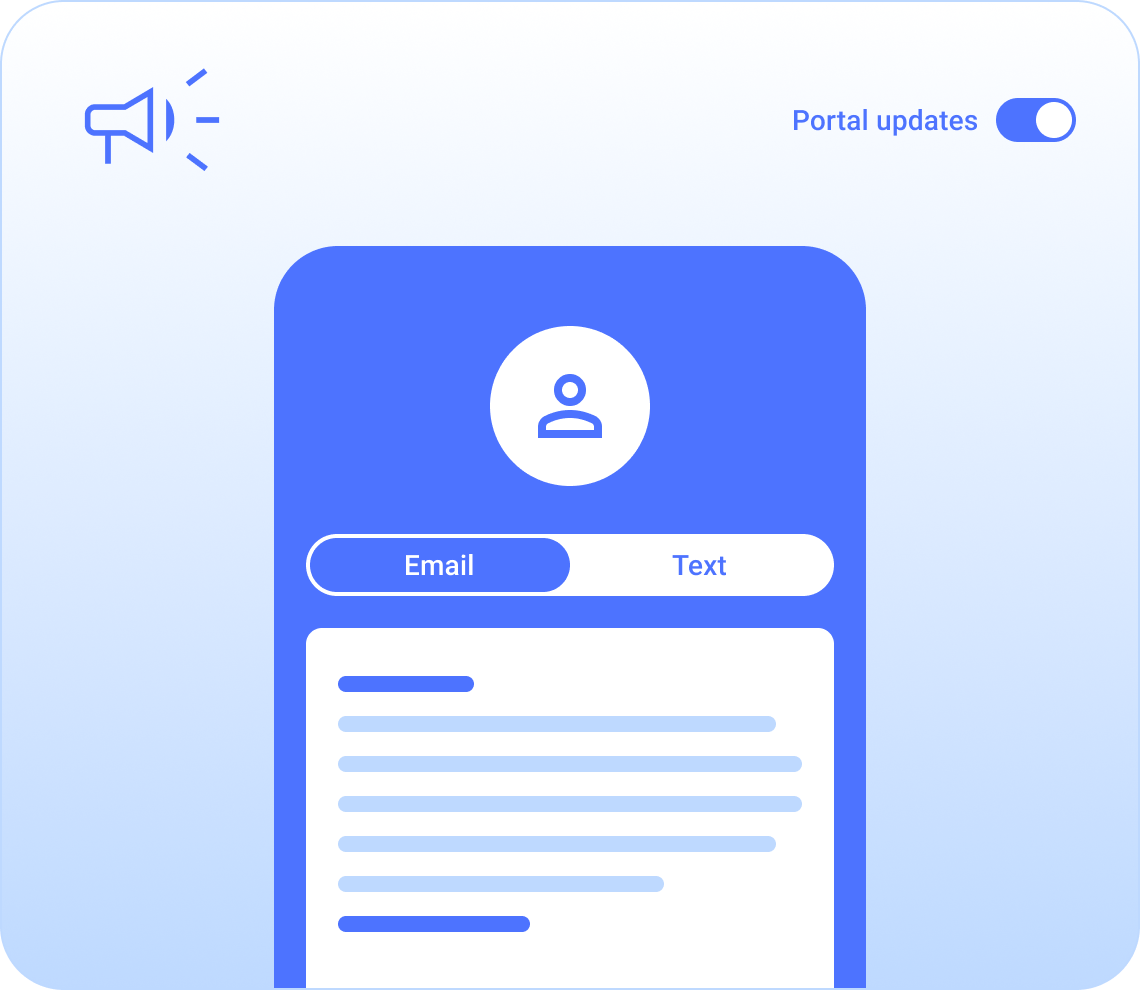 Streamline Resident Communication
Communicate Effectively and Efficiently with your Residents
Effective communication is streamlined through a single platform, allowing for secure interactions with tenants, owners, and vendors. Utilize a secure tenant portal with military-grade encryption to send messages or files, and choose from various communication methods, including email, phone, text, or the tenant portal, for sending community-wide or individual messages.