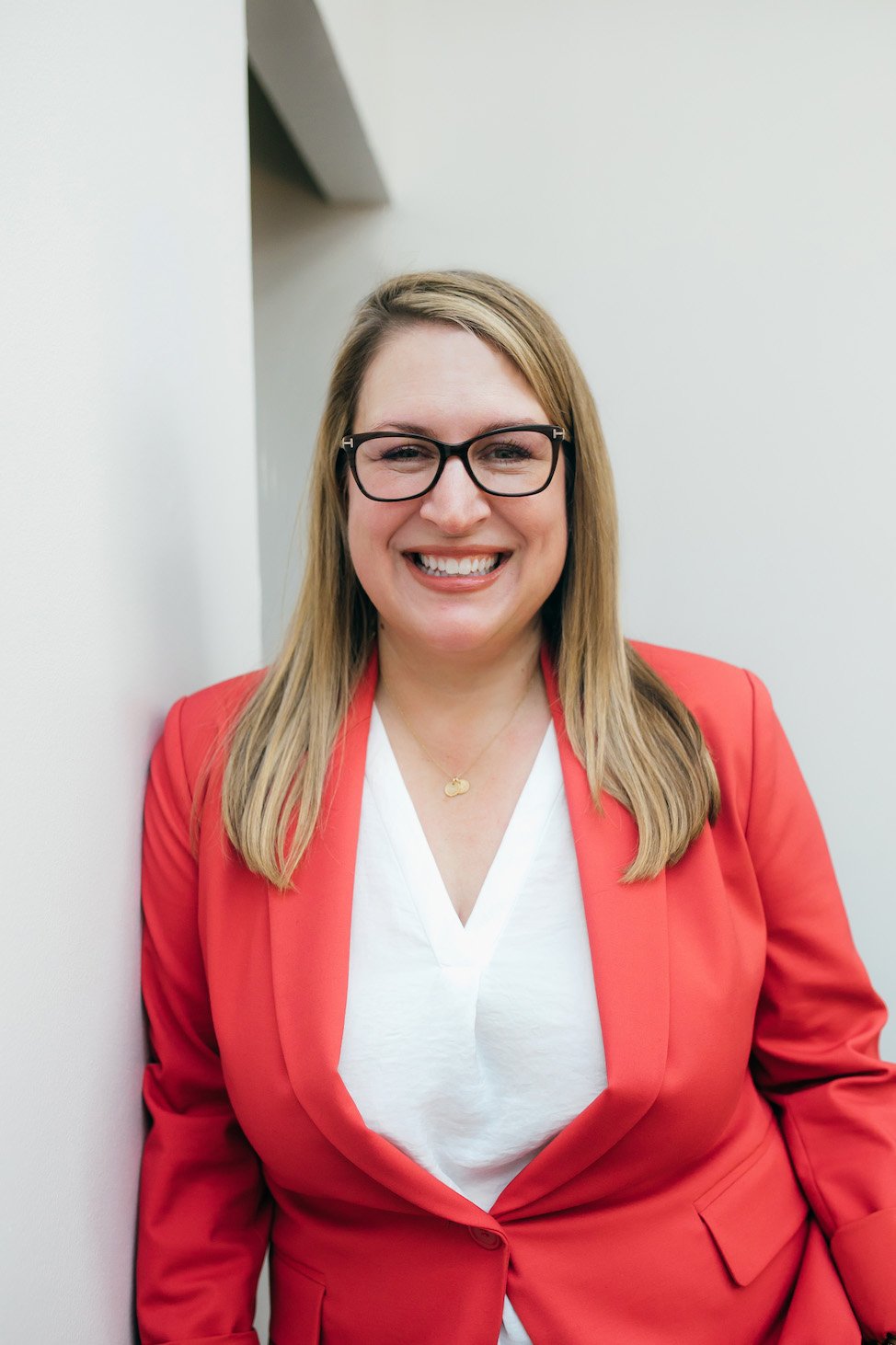 Lori Marada
Chief Customer Officer
Lori Marada, Chief Customer Officer, is a passionate multifamily veteran responsible for the experience and success of Fortress customers. From creating well-orchestrated onboardings to developing long-term roadmaps for success, Lori and her team ensure that each customer realizes the sustained value and outcomes they seek with Fortress.
Lori is actively involved in the company's long-term strategy and leverages decades of experience in real estate to help drive and advance the product. Lori's comprehensive experience in both Real Estate Technology (Knock CRM, YieldStar, RealPage, Yardi) and with multifamily operators (Fairfield and Fogelman), paired with years of consulting and advising clients, has deepened her understanding of market and customer needs. Notably, Lori was a founding member of the YieldStar team that built and operationalized Revenue Management for the multifamily industry. She is excited to be disrupting the real estate industry along with the Fortress team.
Outside of work, Lori spends time with her husband and two children. She can often be found watching soccer, playing tennis, reading, watching a documentary, or playing a round of "would you rather."
See Fortress in Action
Fill in your information below to schedule a demo. Someone from our team will reach out shortly!