FORTRESS is the Home of Multifamily Property Management
Build your business on the right foundations with all the insights you need about your income, occupancy, rent trends, smart price recommendations, renewals, and more.
We're NOT an all-in-one solution. We're better. We're your core property management operating solution, powering a whole ecosystem of best-in-class software.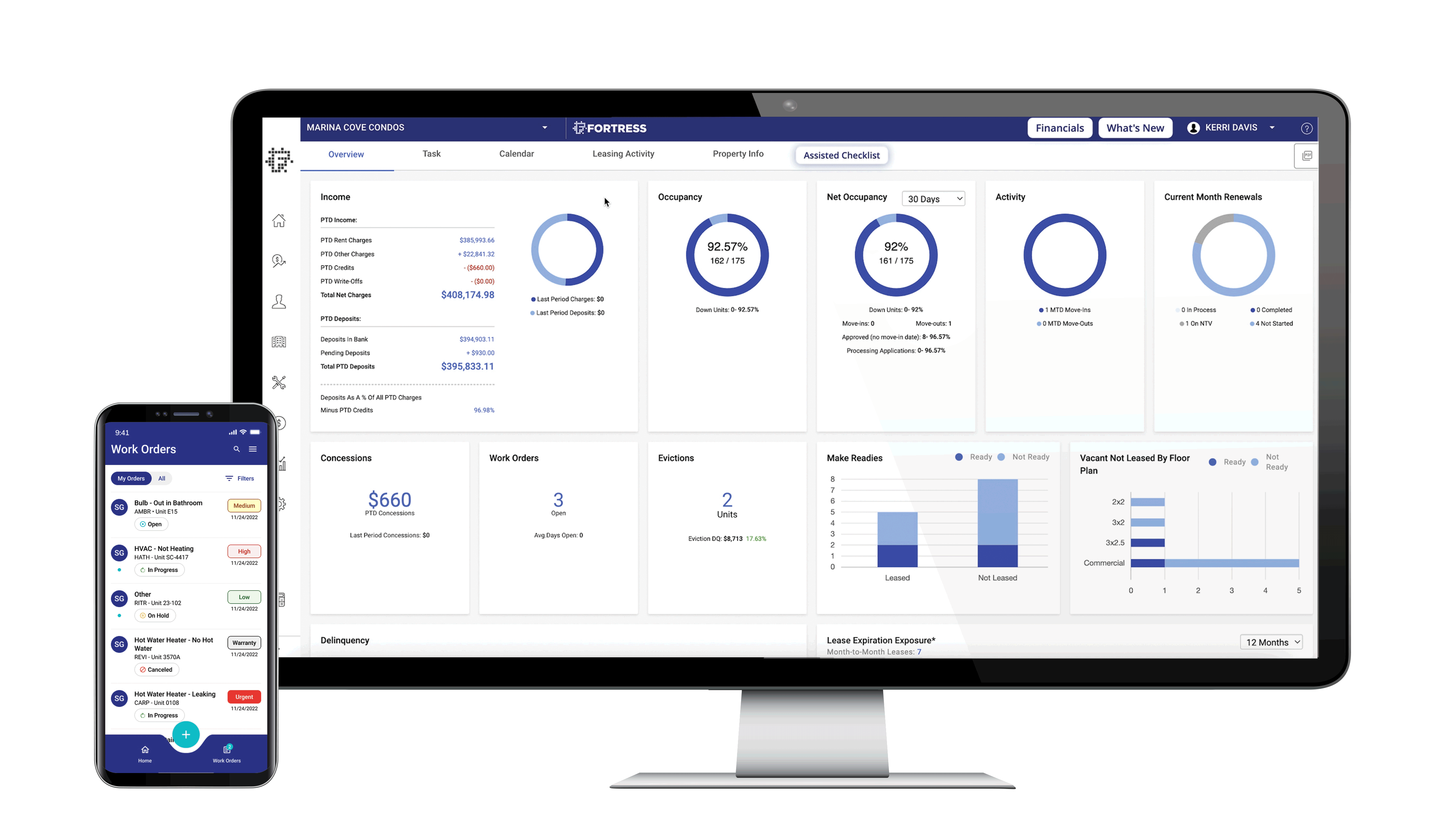 Only a fraction of our many clients embracing their maximum potential




property management tools
Thrive Without Compromise.
FORTRESS is a core hub that helps busy property managers streamline their operations. Designed alongside on-the-ground teams, it's an easy-adopt operations platform.
Our integration structure allows us to create bespoke tech ecosystems alongside our customers. And, in line with our straightforward pricing structure, we will never charge for an extra tool.
FORTRESS exists to allow our partners to blend high performance and efficiency, to scale with ease, and to thrive without compromise.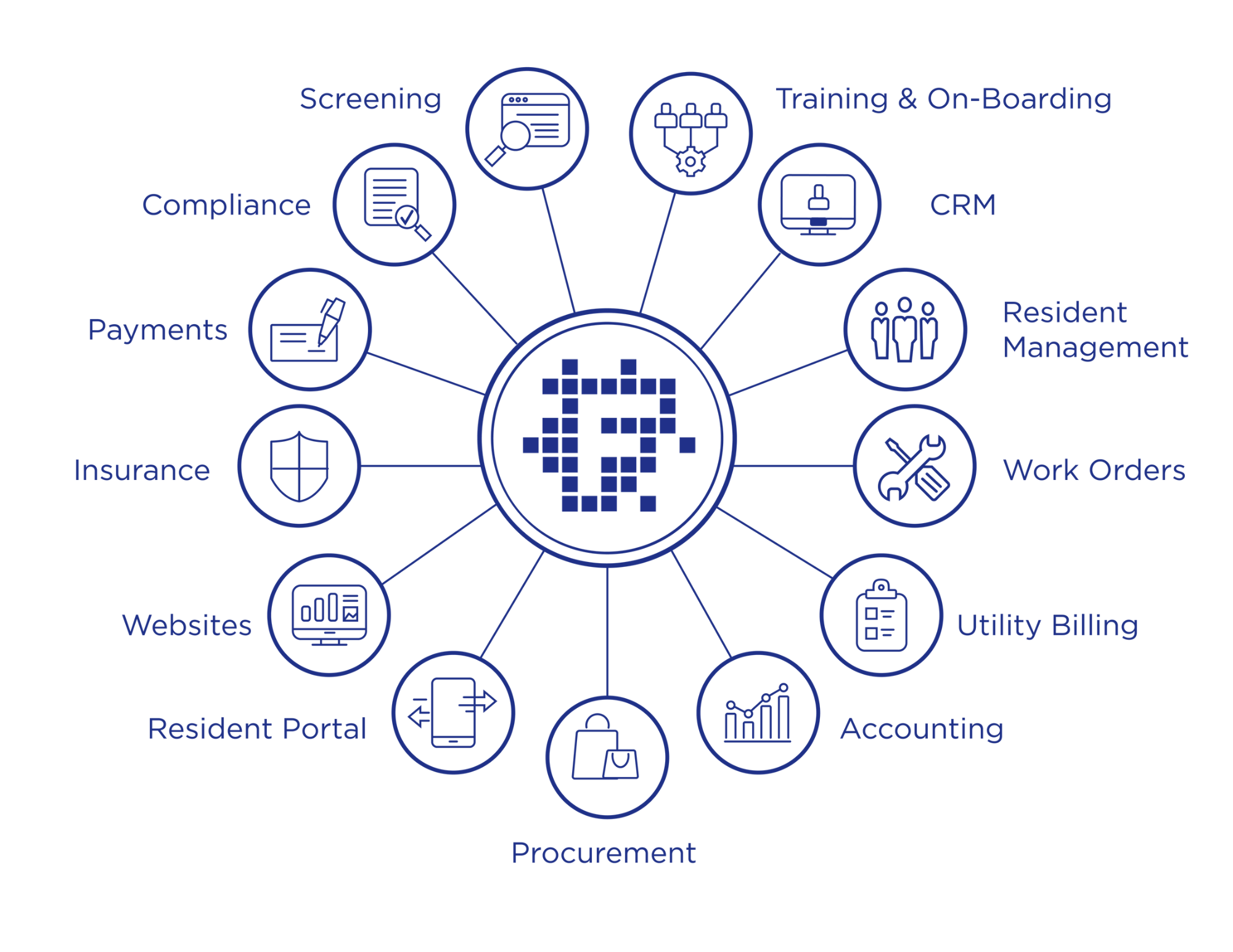 proptech software and integrations
Centralization. Automation. Integration.
That

Actually

Works
The difficult truth is that most modern, multi-family property management systems just don't work. Clunky integrations and complicated systems delay tasks and data quickly becomes difficult to compile. Sub-optimal onboarding means that adoption rates remain low among new members. And all of this means scaling becomes that bit much more work.
FORTRESS is designed to be a simple, lightweight solution to this long-standing problem. And in one intuitive dashboard, users can compile key data and access all the integrations they need with full onboarding that minimizes downtime.
.
automating property management
Designed for Everyone to Stay Connected.
Some platforms are designed with the owners in mind. Others are intuitive and easy for onsite teams but lack the functionality that corporate, owners, and investors might need. Manage your leasing, accounting, maintenance, and resident communication in one seamless core platform.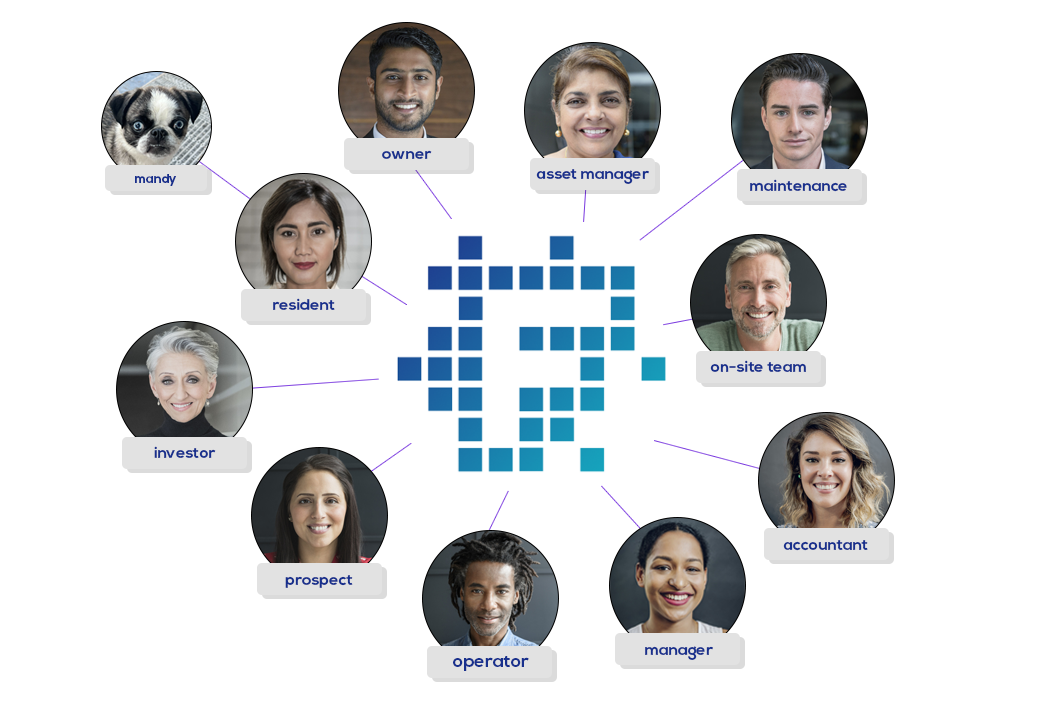 proptech onboarding with on-site teams
48 hours to Change Your World:
Speedy, Breezy, and White-glove easy.

Our seasoned solutions team comprises property managers with decades of experience, which is why we offer a less than 48-hour conversion guarantee.
"I have worked with multiple property management platforms over 15+ years and none has been as user-friendly and transparent as Fortress. The ease of data delivery significantly helps me analyze how properties are doing in real time. And meetings with the operations team are streamlined because we are able to look at the same real-time information. I highly recommend Fortress."​​​​​​​
"We employ compassionate people, not computer programmers—and you had to be a computer programmer to manage Yardi. Fortress is so much simpler and easier to use that we have been able to move tasks from our Home Office back to our Community teams. There is always turnover and we have found that Fortress is an easier option to train when this happens. "

"The interactive training tools are awesome and make learning and using Fortress absolutely incredible. There are so many in-system walk-throughs that help me solve my own problems without bothering leadership! And when we do have a question for Fortress, the team is always so quick to respond!"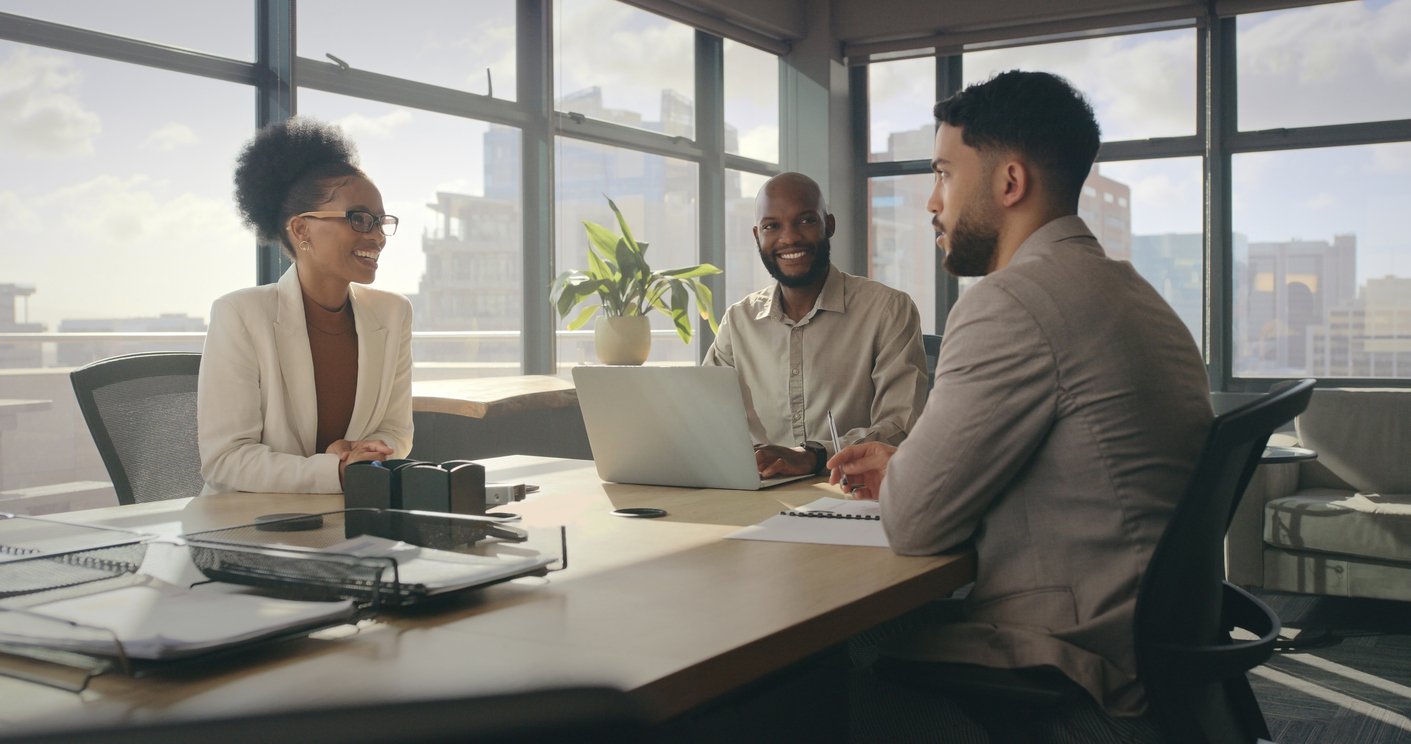 Thrive Without Compromise with Fortress
Reduce administrative workloads and streamline processes without eliminating core functionalities your multifamily unit properties need to grow exponentially.