Simplified Superiority with

Fortress Proptech
Unlock the true power of a best-in-class approach to property management. With Fortress, unleash the possibilities of growing your business without being confined by all-in-one solutions that fall short of your expectations. Manage your multi-family properties the way you've always dreamed of. Your vision for success can thrive without compromise.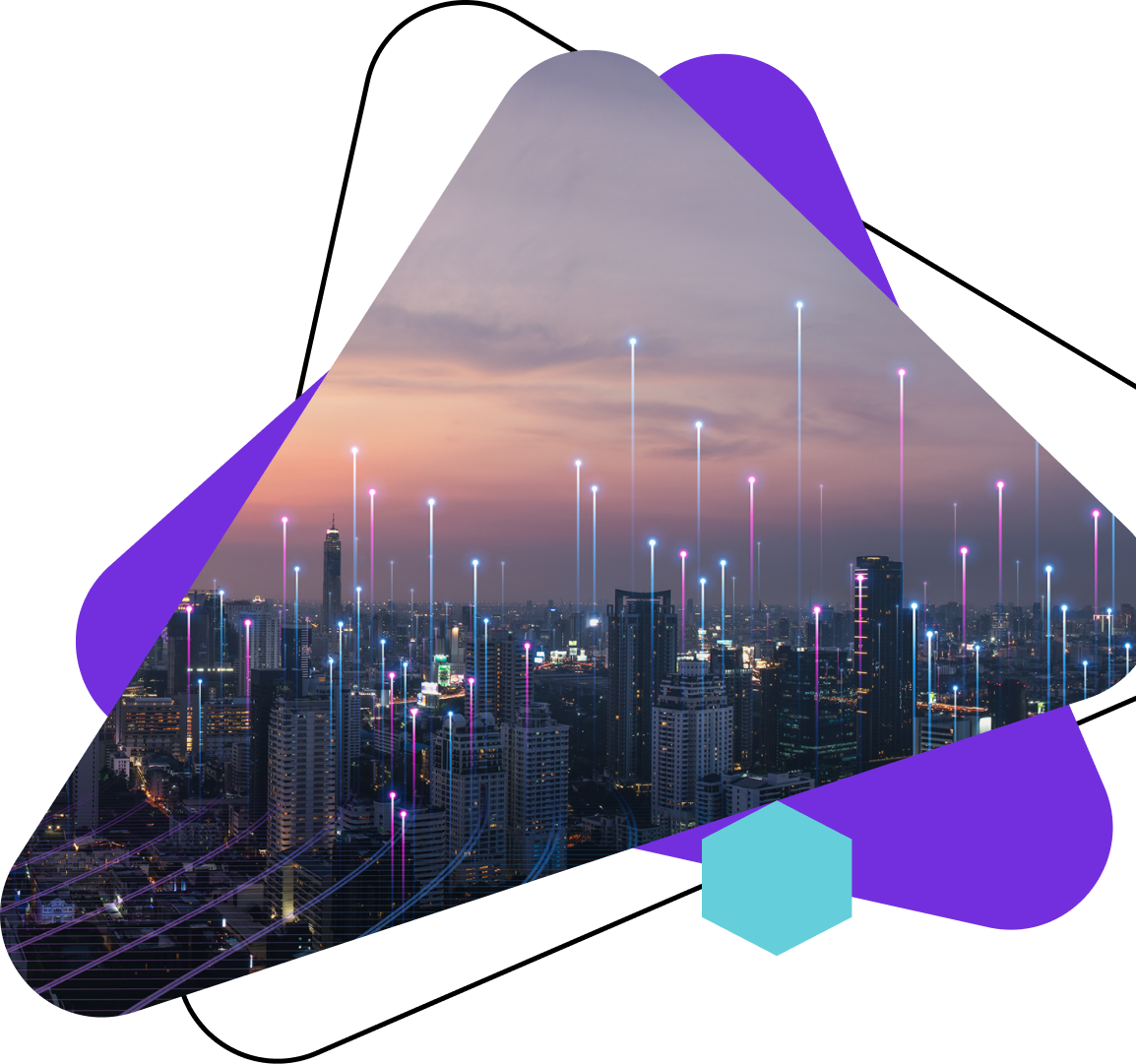 Only a fraction of our many clients embracing their maximum potential




Unrivaled Excellence:


Elevating Property Management Standards
Achieve unparalleled operational efficiency and effortlessly obtain your goals with our platform. Fortress revolutionizes property management by automating repetitive tasks, optimizing workflows, and empowering your property managers to prioritize community satisfaction and drive exponential growth in your investment portfolios. With a user-friendly, real-time, customizable dashboard accessible across all your portfolios, you can make informed decisions on the go, regardless of your role, and create unforgettable resident experiences on a grand scale.

Oh, and it's really that easy to adopt.

Refuse to accept anything
less than exceptional
Say goodbye to inadequate product features that masquerade as "all-in-one" solutions that confine you to their limited ecosystems. With Fortress, you have the power to select partner integrations that go beyond the basics, and require comprehensive integrations with your ERP. With Fortress, you get the best of both worlds—streamlined operations and robust financial capabilities tailored specifically for you.
Yes, you can have it all and not live in mediocrity.
Take it all in:
This is what success smells like
Leverage our seasoned solutions team, comprising of property managers with decades of experience, to forge a strong partnership in swiftly onboarding your portfolio. With their expertise, they will guide you through a seamless onboarding experience for your whole team, customize your platform tailored to your request and ensuring a smooth transition and providing comprehensive training for your teams. Allowing you to focus on what matters most—delivering exceptional property management services to your residents.

Prepare to be treated like royalty as we elevate your journey to new heights.
Turn reports into goldmines
of insights for all
Experience the power of centralized data with our flexible platform that allows you to grant unlimited users and permissions. By eliminating information silos, our platform fosters a collaborative environment where transparency and efficiency thrive. Tailor access levels to share property details, financial reports, or maintenance updates, ensuring the right information reaches the right people. With seamless scalability, our platform adapts to the needs of small teams or large organizations, and with everyone involved.
Decentralize to Centralize
"I have worked with multiple property management platforms over 15+ years and none has been as user-friendly and transparent as Fortress. The ease of data delivery significantly helps me analyze how properties are doing in real time. And meetings with the operations team are streamlined because we are able to look at the same real-time information. I highly recommend Fortress."​​​​​​​
"We employ compassionate people, not computer programmers—and you had to be a computer programmer to manage Yardi. Fortress is so much simpler and easier to use that we have been able to move tasks from our Home Office back to our Community teams. There is always turnover and we have found that Fortress is an easier option to train when this happens. "
Fortress PropTech Blog
Read more about what is new in PropTech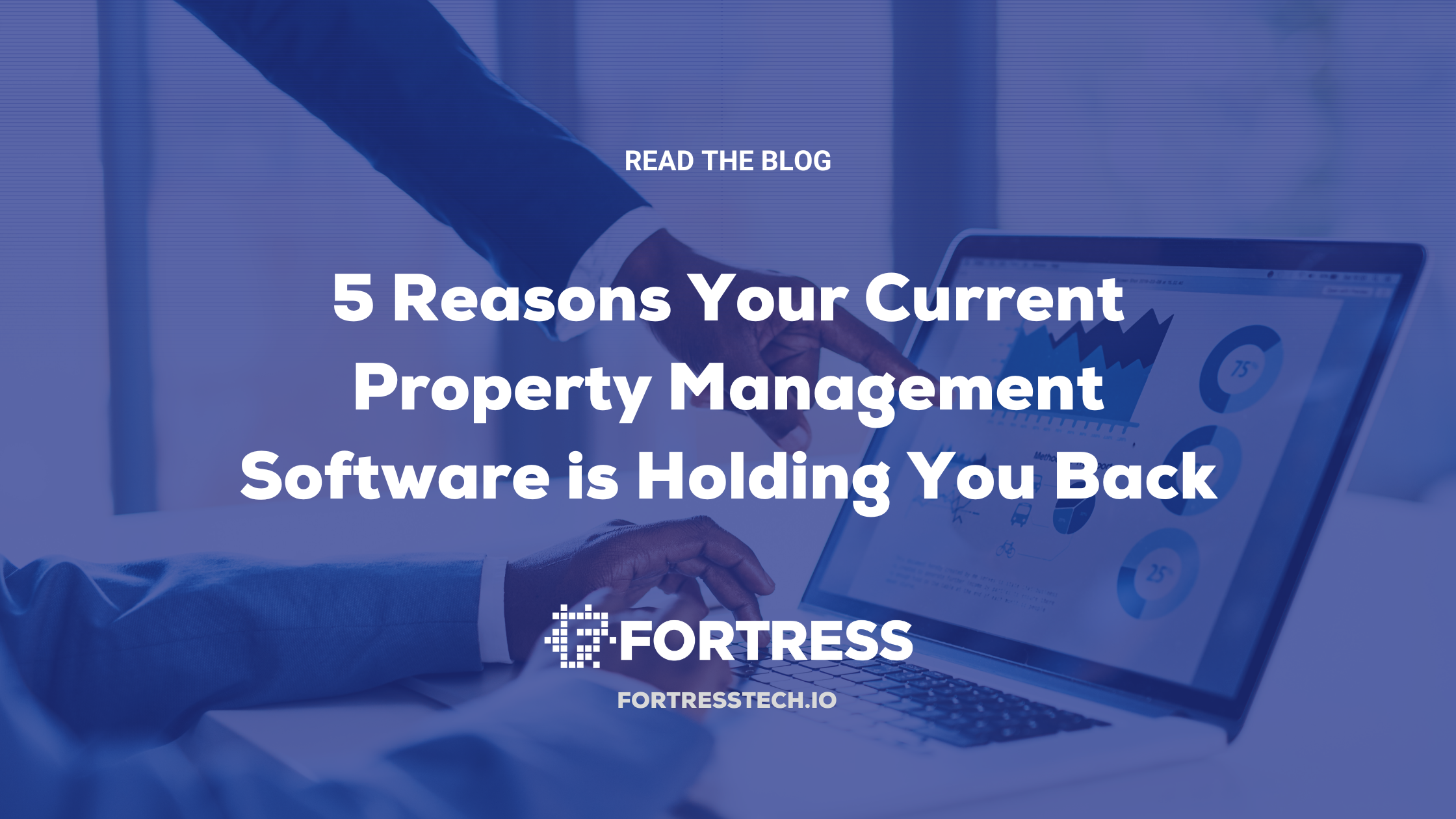 5 Reasons Your Current Property Management Software is Holding You Back
Fortress, a pioneering real estate technology firm that develops property management software for multifamily owners and operators, has bee...
Leveraging Data to Create Stronger Property Management Business Decisions
Fortress, a pioneering real estate technology firm that develops property management software for multifamily owners and operators, has bee...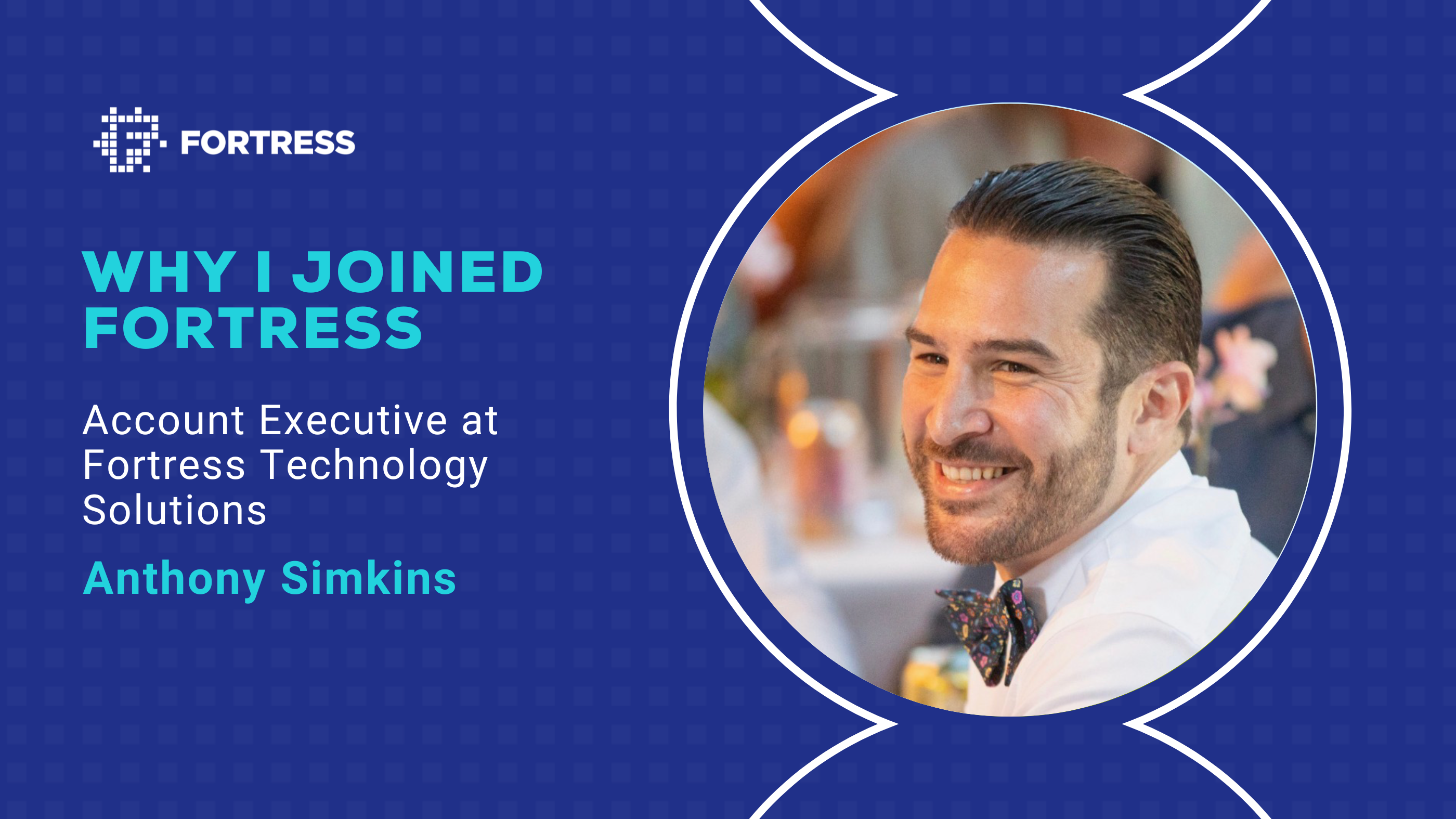 Why I Joined Fortress: Anthony Simkins, Account Executive
Fortress Property Management Software was built by veteran property managers to deliver a remarkably easy to use interface, real-time insig...