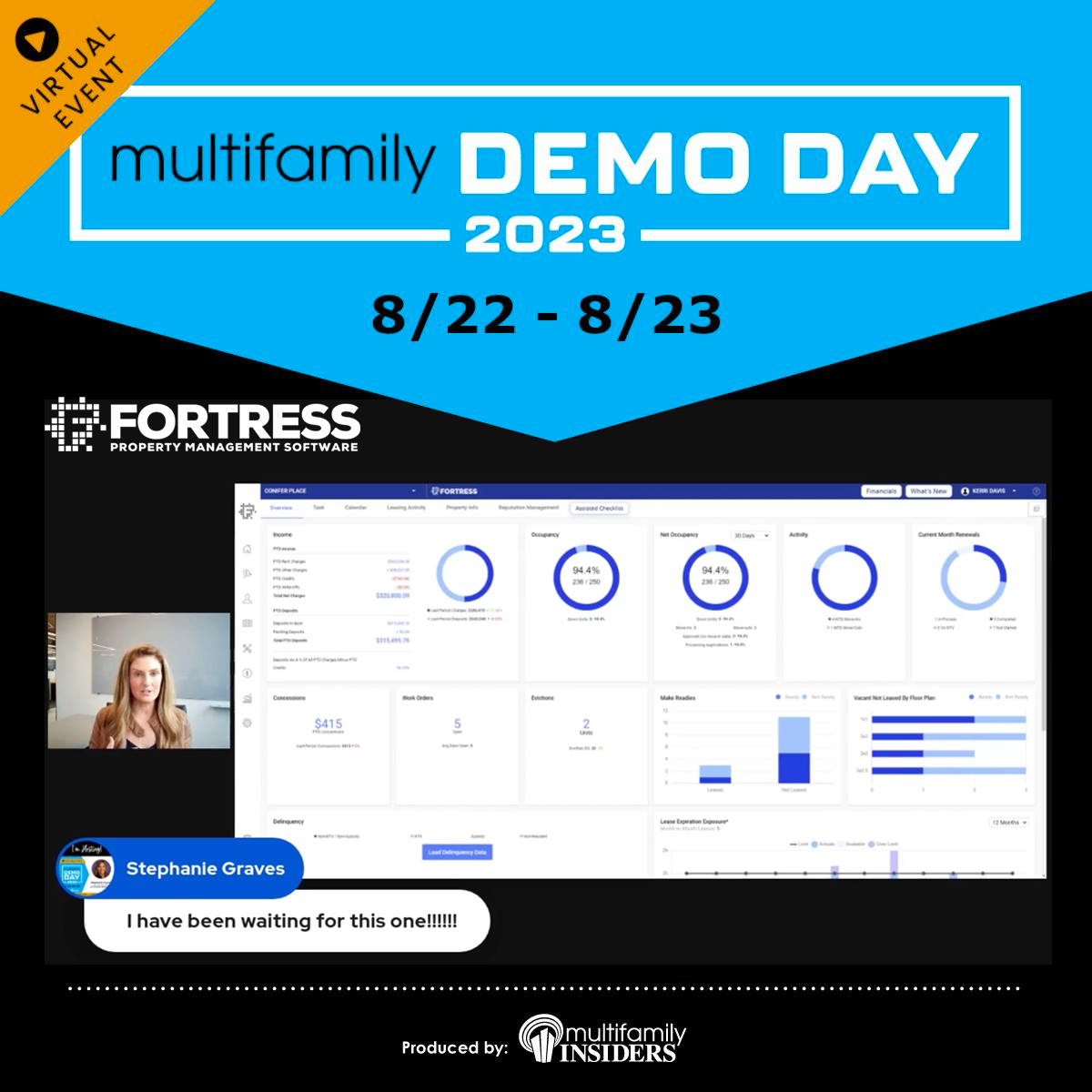 Missed the demo from Multifamily Insiders? See it here!
In this video, Kerri Davis of Fortress shows a quick demonstration of FORTRESS in under 8 minutes! FORTRESS OS allows you to easily manage your properties, integrate without limits, and gain time to focus on scaling your business. Our platform is designed alongside on-the-ground teams; it's easy to use, fast to adopt, and always in line with what you need.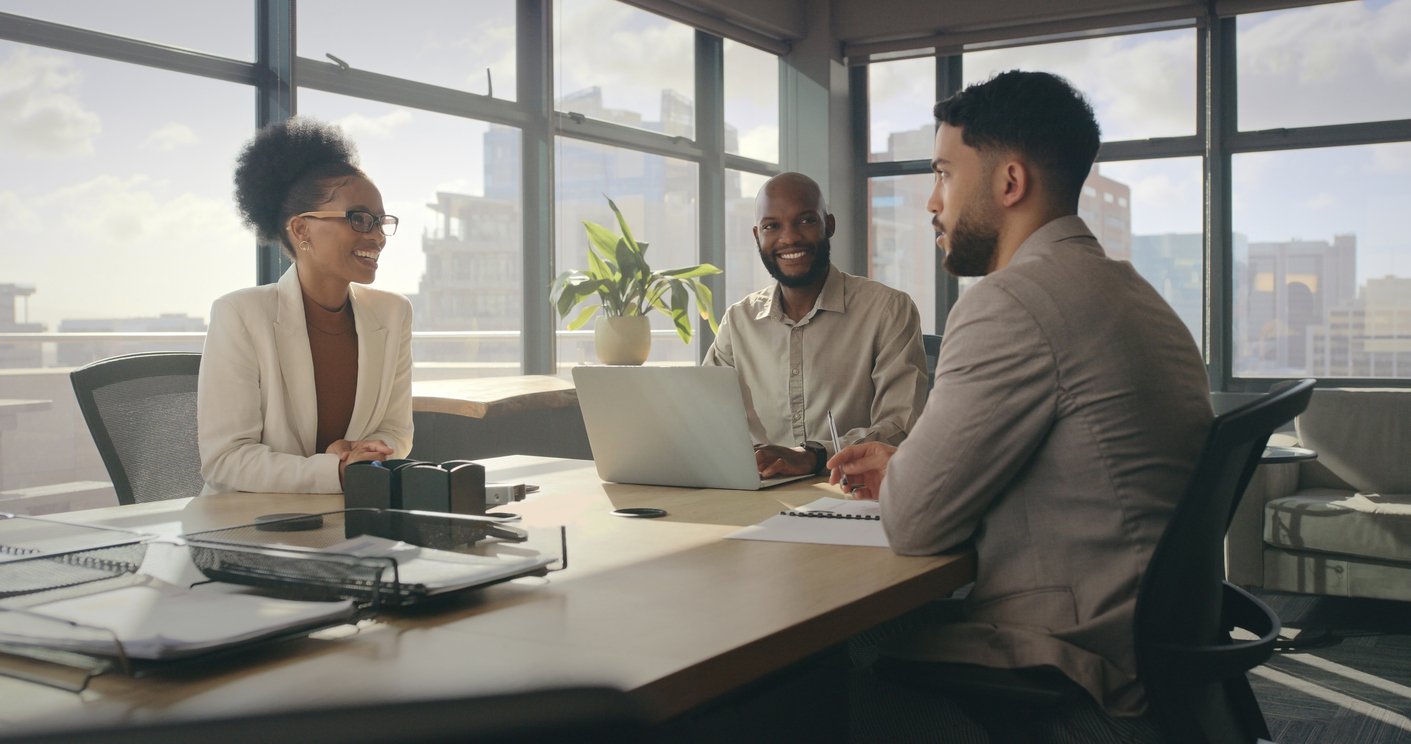 Thrive Without Compromise with Fortress
Reduce administrative workloads and streamline processes without eliminating core functionalities your multifamily unit properties need to grow exponentially.
Browse our latest articles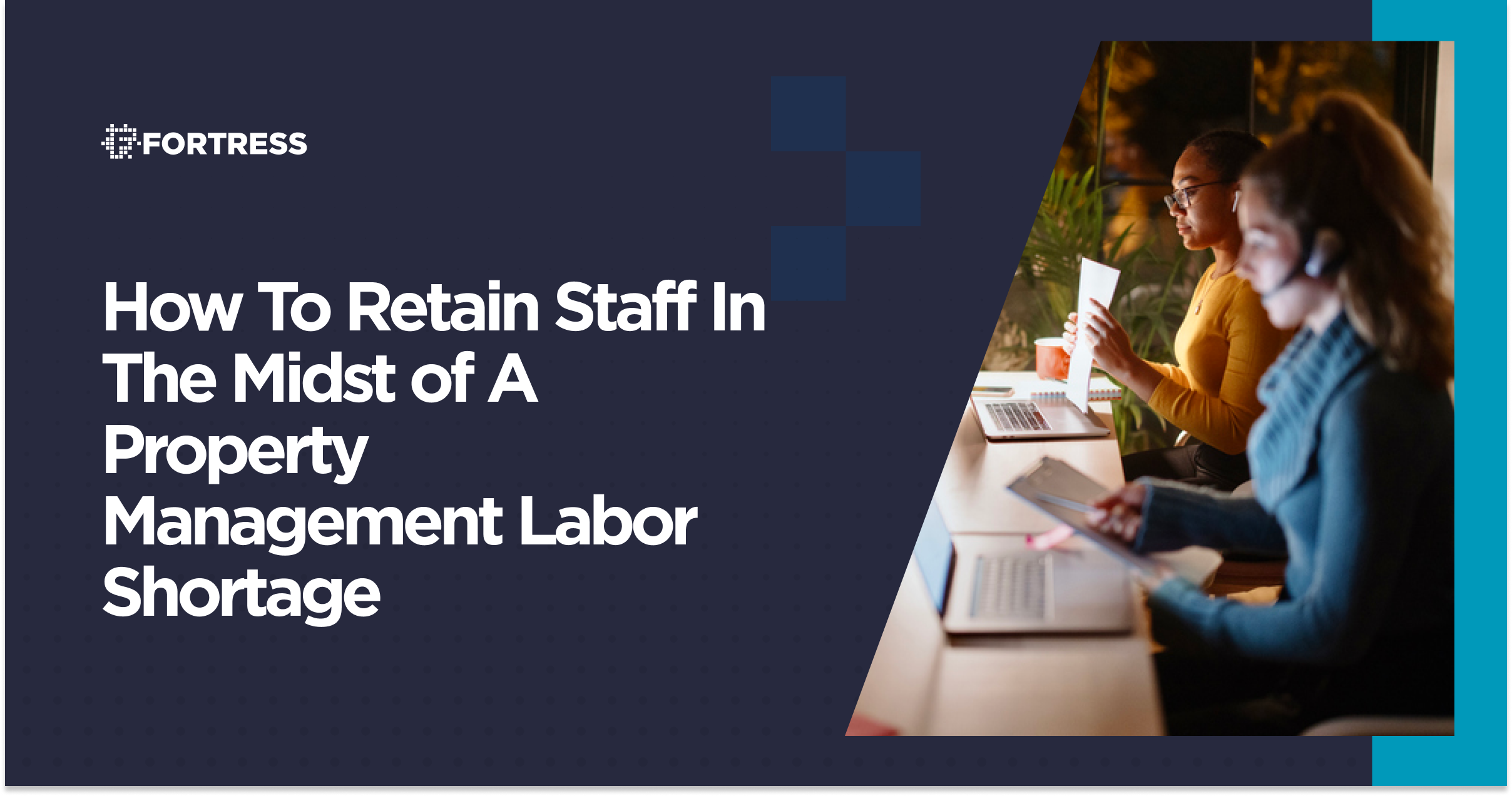 How To Retain Staff In The Midst of A Property Management Labor Shortage
Learn the strategies that will help you retain staff amid labor shortages and discover the software that will save them time and stress.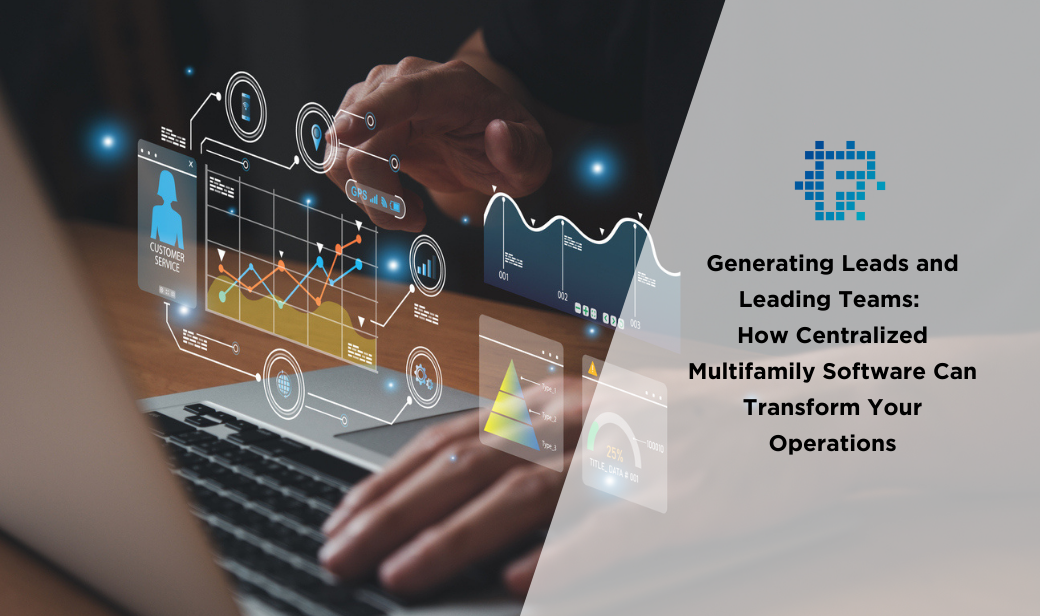 Generating Leads and Leading Teams: How Centralized Multifamily Software Can Transform Your Operations
Discover how automated property management software can help your team generate leads and manage residents. Learn how to centralize and opt...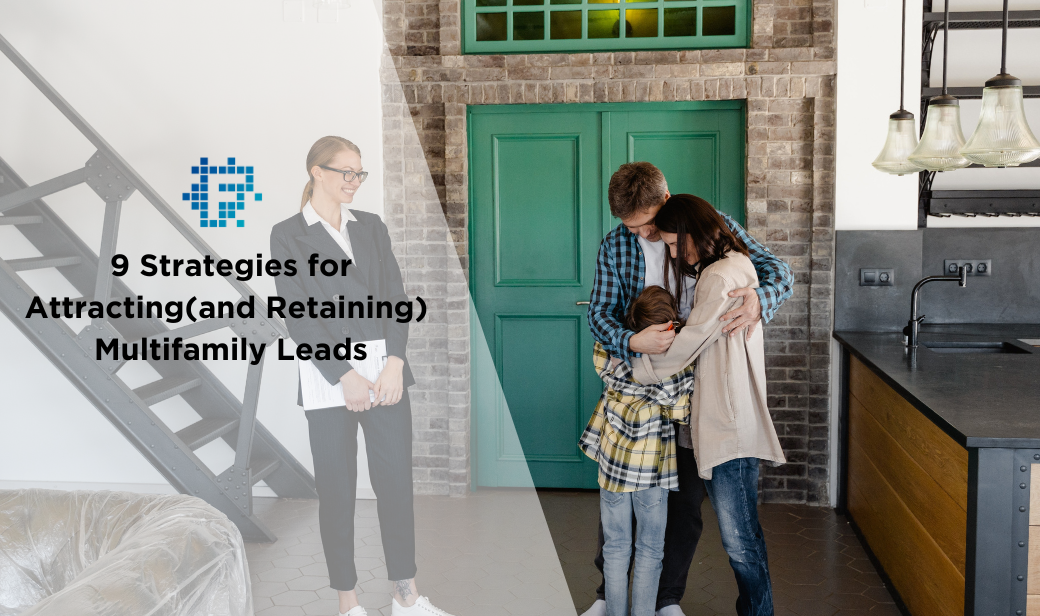 9 Strategies for Attracting (and Retaining) Multifamily Leads
Learn how to attract and build a community of happy and engaged multifamily residents. Discover recommendations for resident property manag...