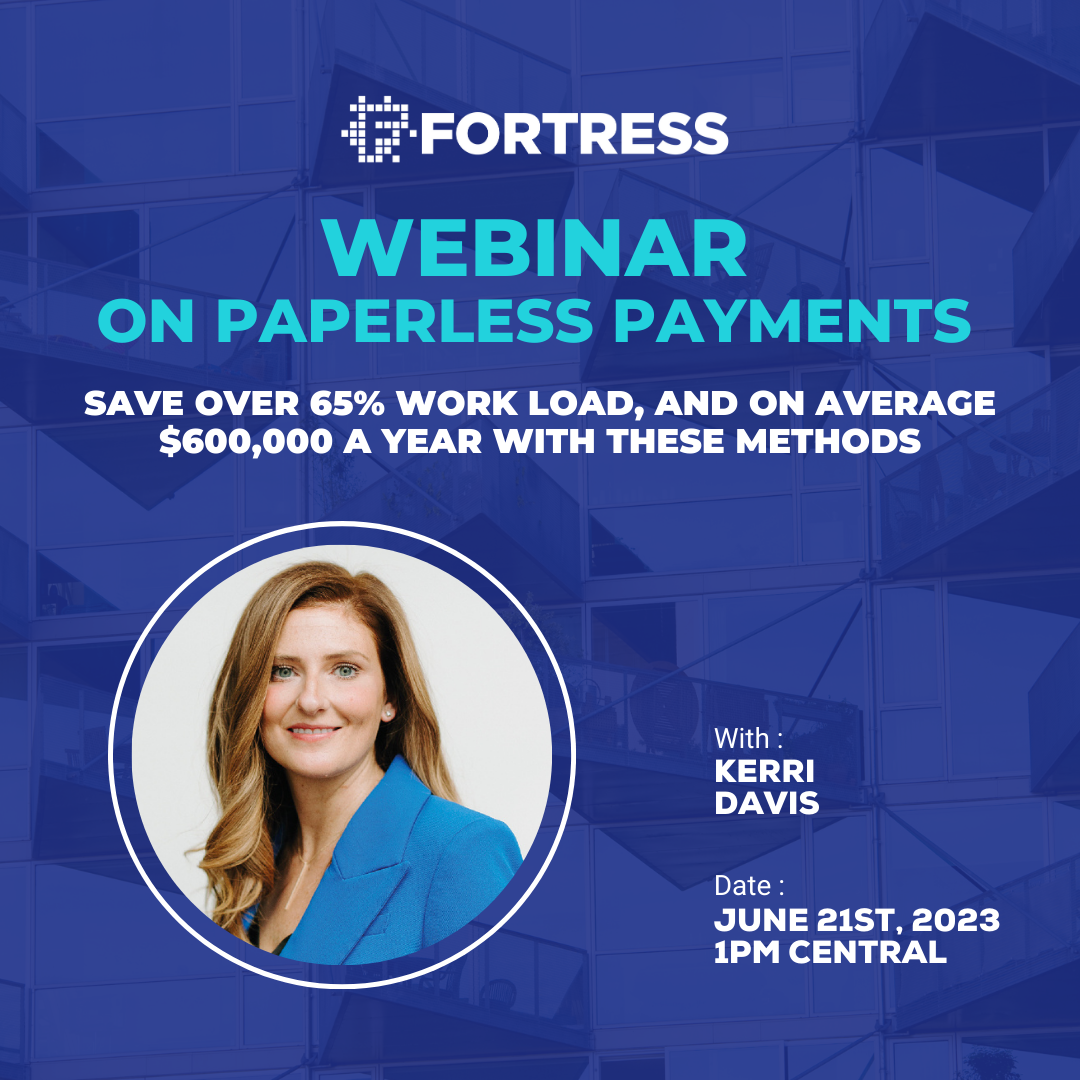 Adoption of paperless payments and the benefits
In this video, we go over why digital payments are so important, how to accommodate properties resistant to digital change, and a step-by-step guide on implementing a digital payment strategy, followed by a recorded Q&A session submitted by webinar attendees. Kerri Davis, CEO of Fortress, and guest on this recorded webinar, share her thoughts and experience on this topic.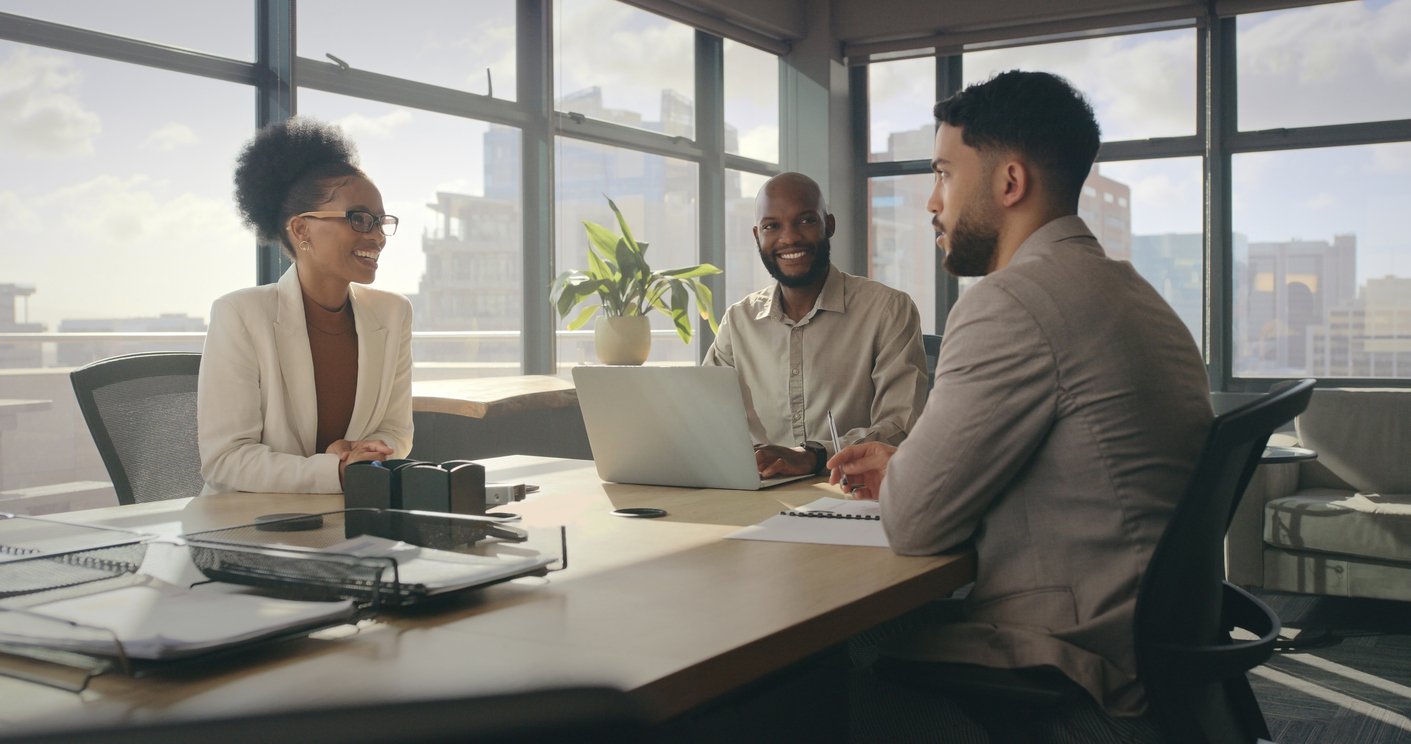 Thrive Without Compromise with Fortress
Reduce administrative workloads and streamline processes without eliminating core functionalities your multifamily unit properties need to grow exponentially.
Browse our latest articles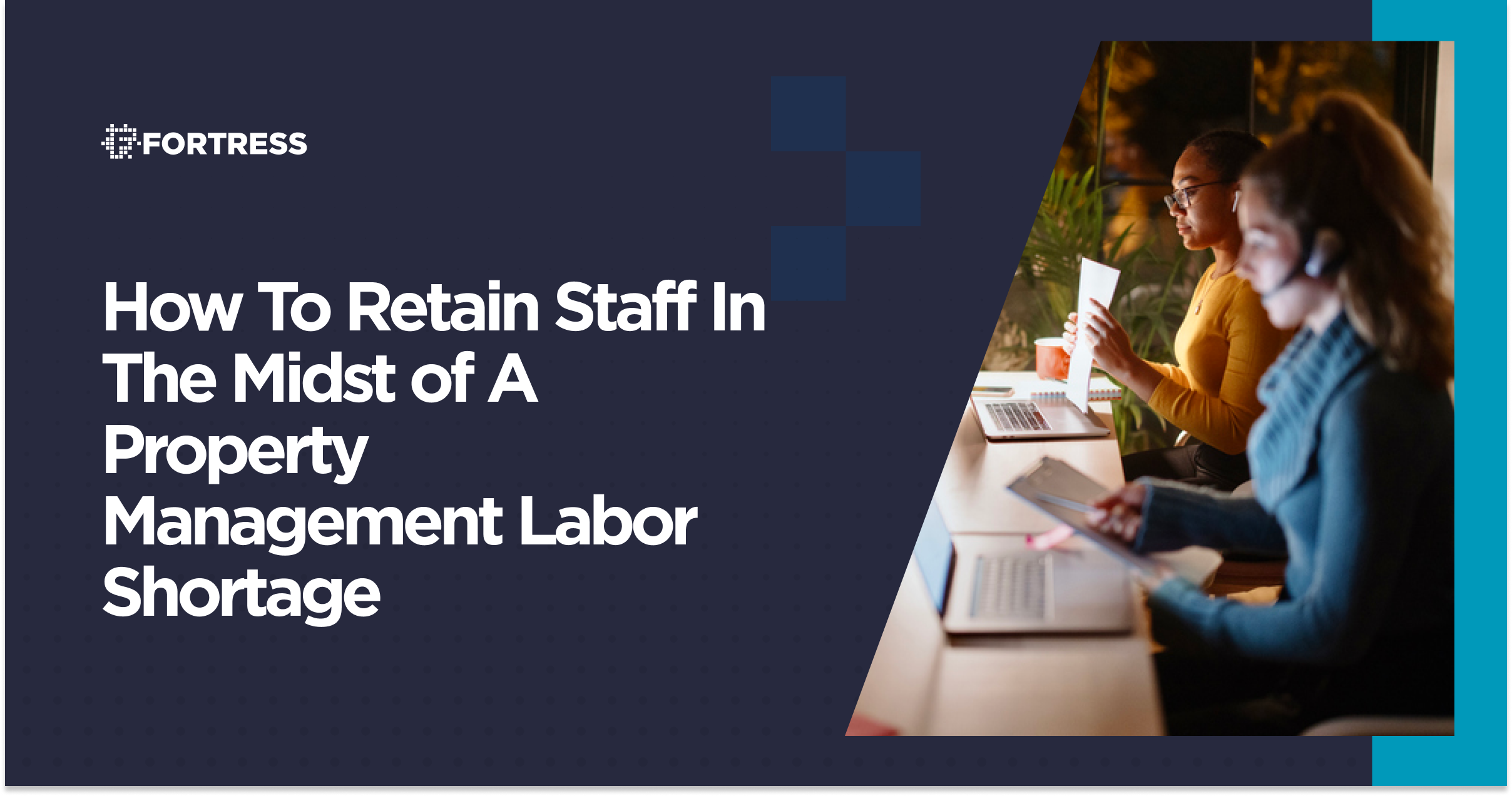 How To Retain Staff In The Midst of A Property Management Labor Shortage
Learn the strategies that will help you retain staff amid labor shortages and discover the software that will save them time and stress.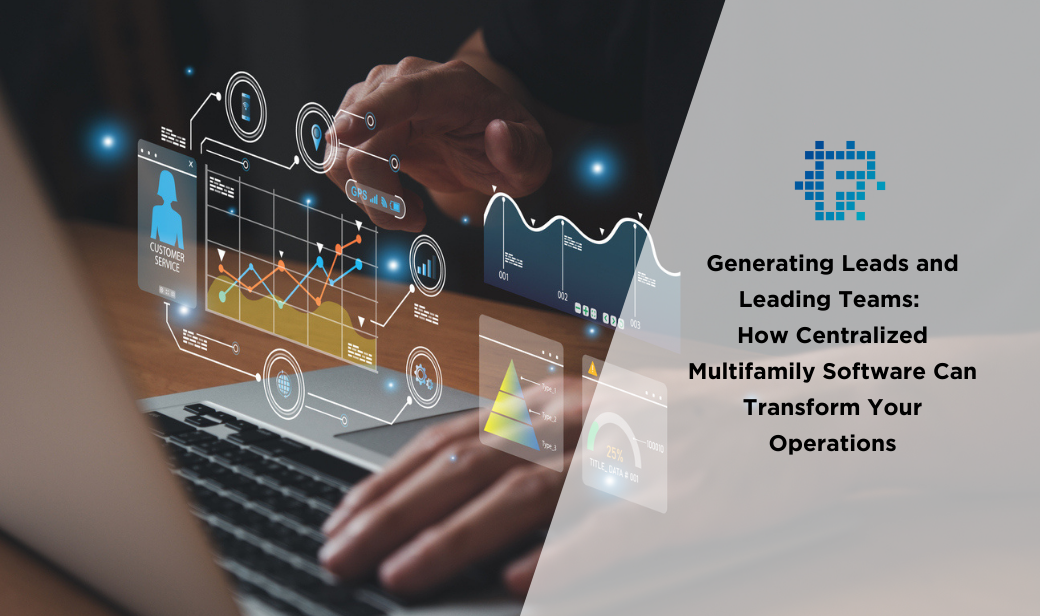 Generating Leads and Leading Teams: How Centralized Multifamily Software Can Transform Your Operations
Discover how automated property management software can help your team generate leads and manage residents. Learn how to centralize and opt...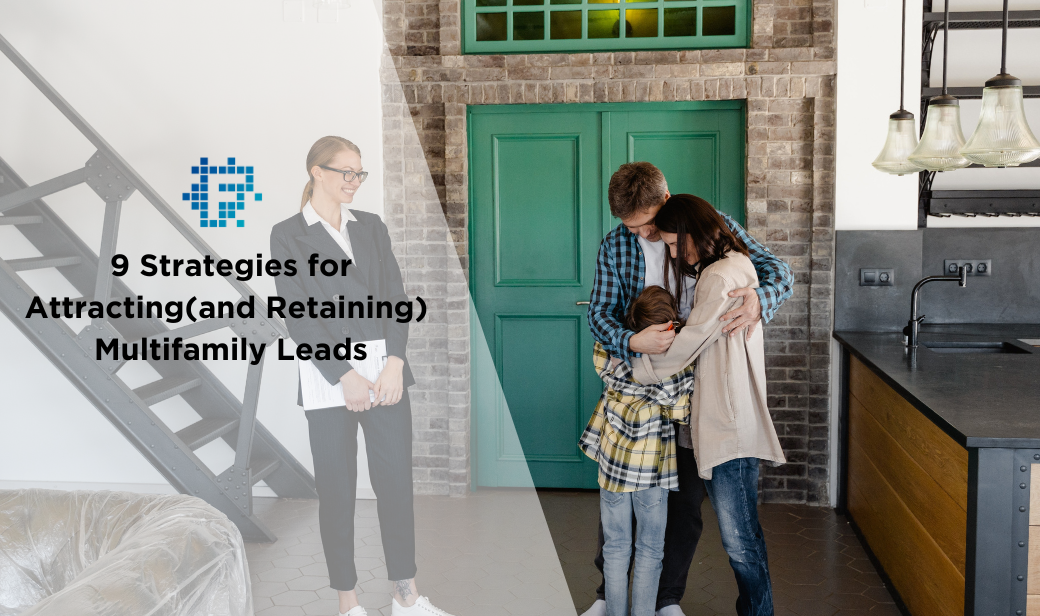 9 Strategies for Attracting (and Retaining) Multifamily Leads
Learn how to attract and build a community of happy and engaged multifamily residents. Discover recommendations for resident property manag...