Redefining Property Management Software
Unlike our competitors, we provide real-time transparency into property performance with a user-friendly interface. Say goodbye to the expensive, clunky, and confusing software built decades ago. Welcome to Fortress, a platform built by operators to change the status quo!
Take Your Property Management Game
To The Next Level
Fortress gives you all the information you need to manage your portfolio without months of painstaking training. Our simple, intuitive interface puts powerful analytics at your fingertips while minimizing dropdowns, pop ups and clicks.
Don't waste time learning outdated property management software - take your management game to the next level with Fortress!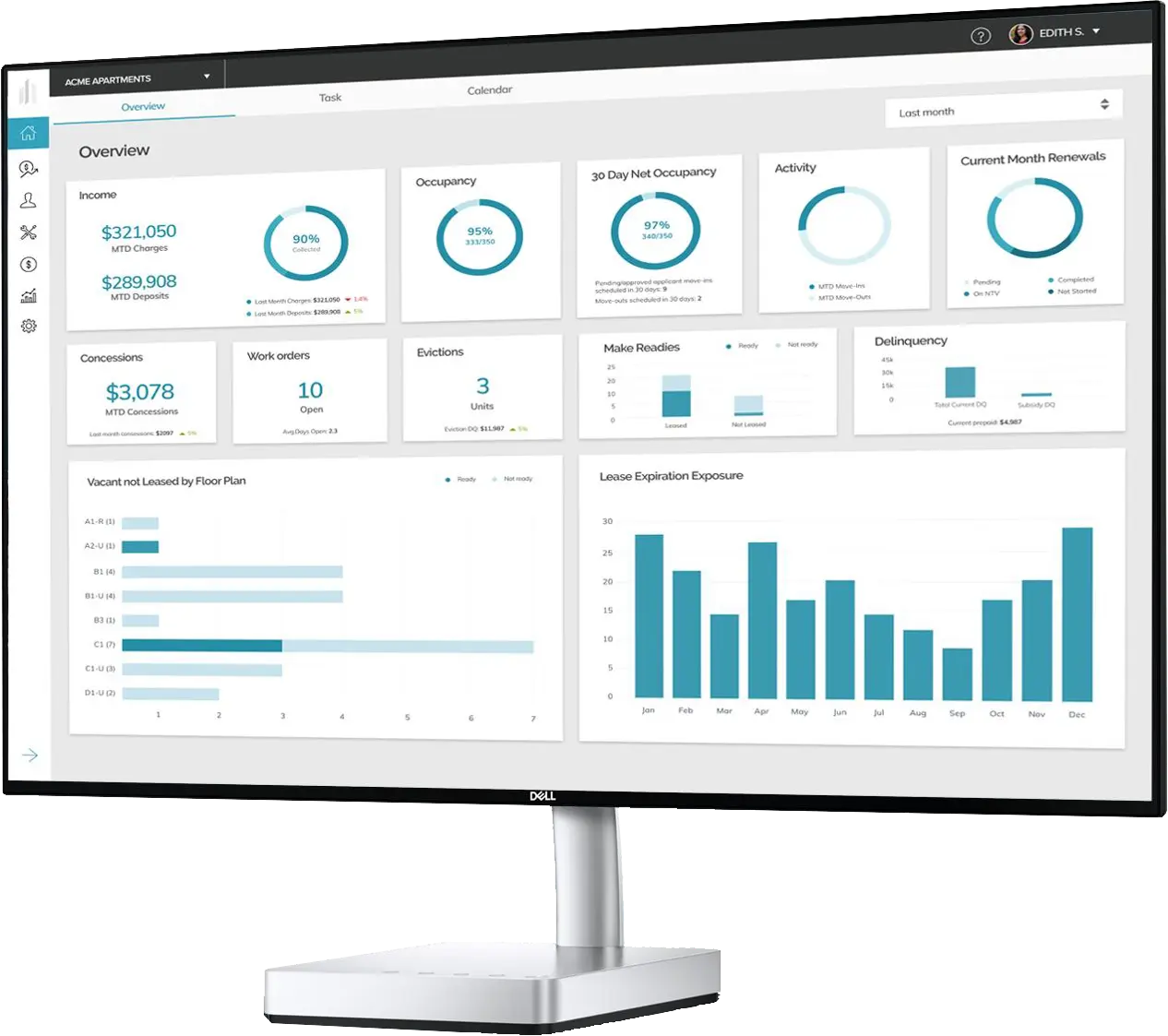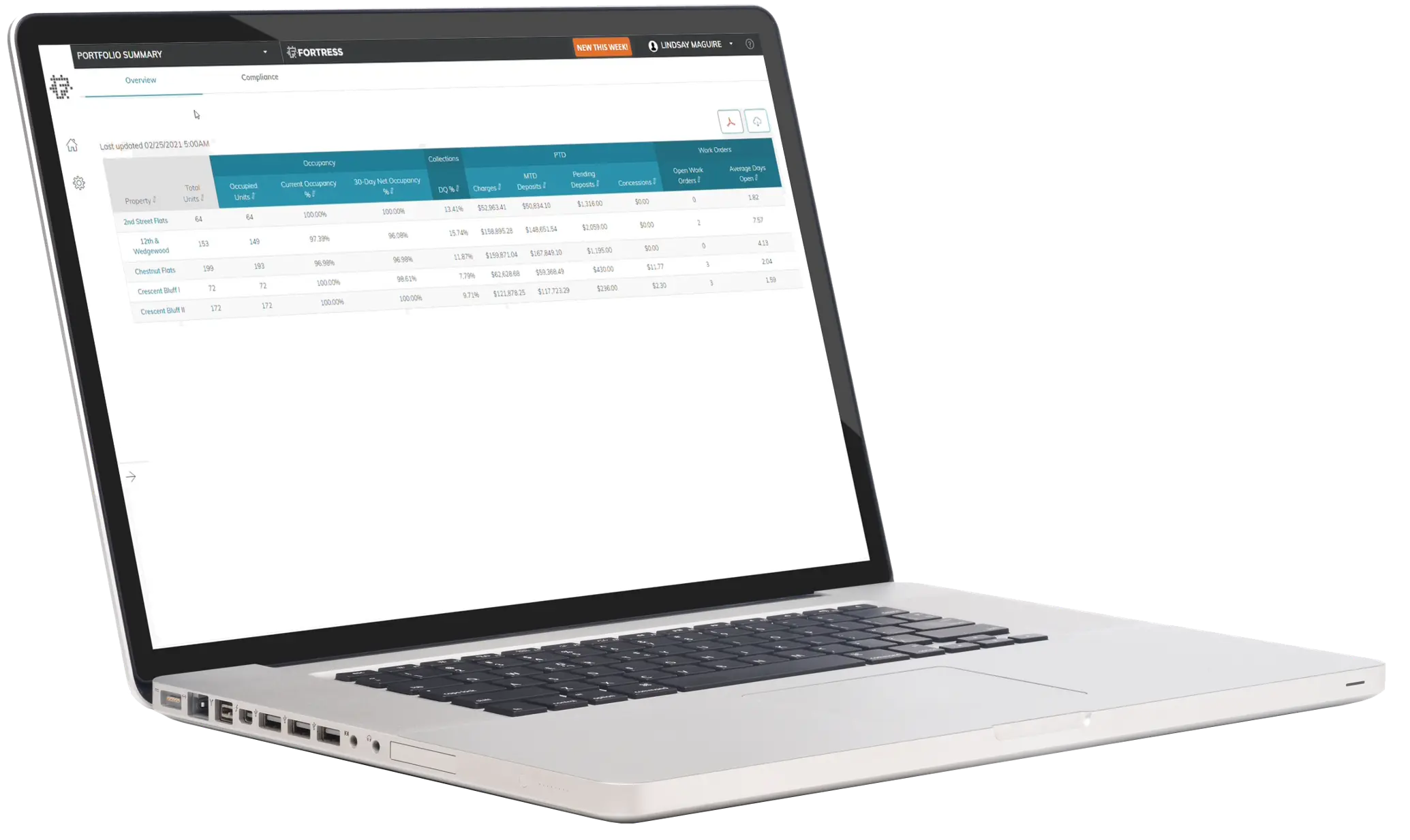 Unmatched Onboarding and Live Customer Support
With Fortress, customer service is our top priority. We partner with you to onboard your portfolio quickly, train your team efficiently, and answer any questions you may have immediately. Don't settle for slow, terrible support... get white glove customer service with Fortress!
Why Fortress?
Fortress is revolutionizing the property management industry with a platform built around managers' needs.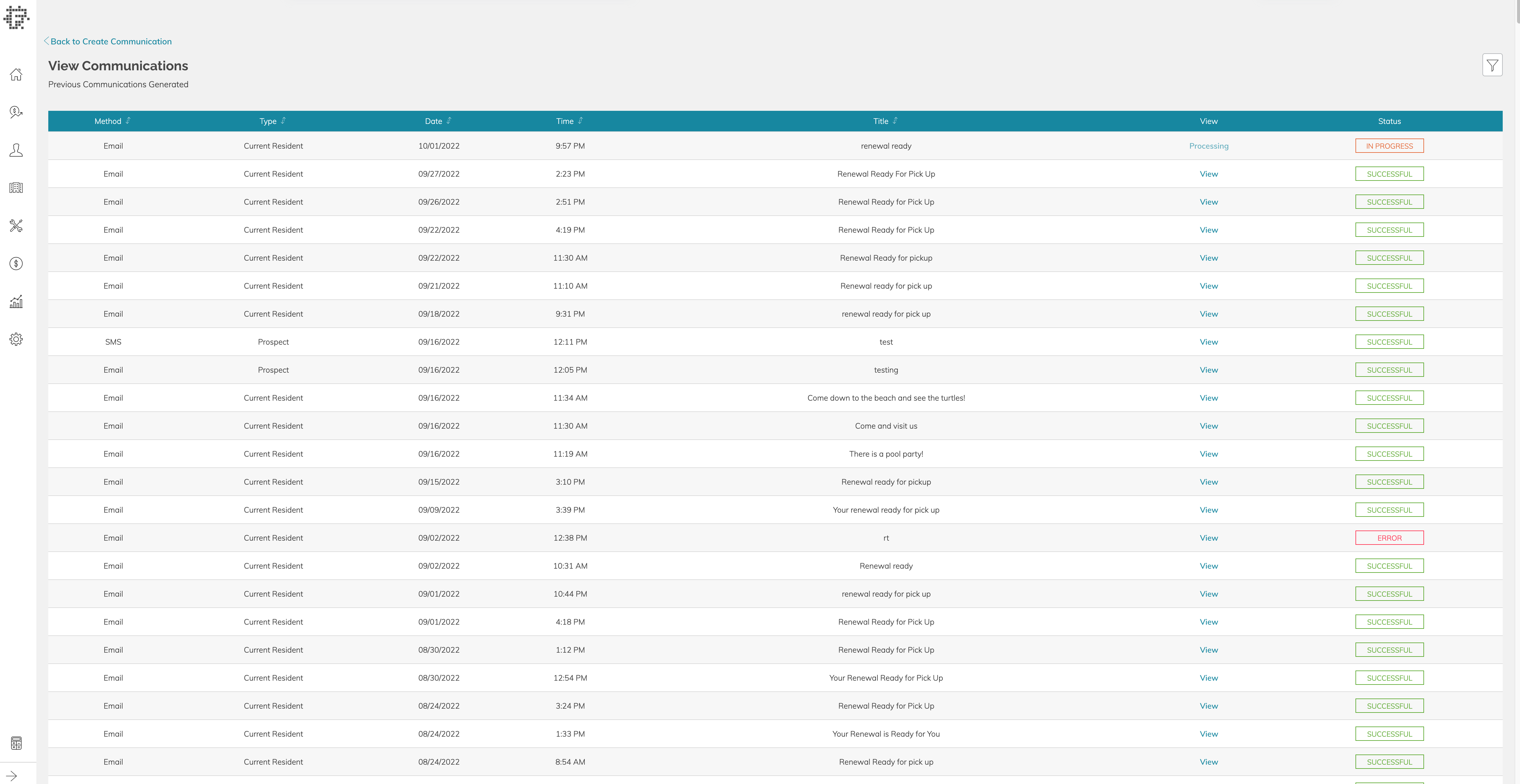 Intuitive Interface
Our simple, intuitive interface puts the full power of your data at your disposal while minimizing dropdowns, pop ups and clicks.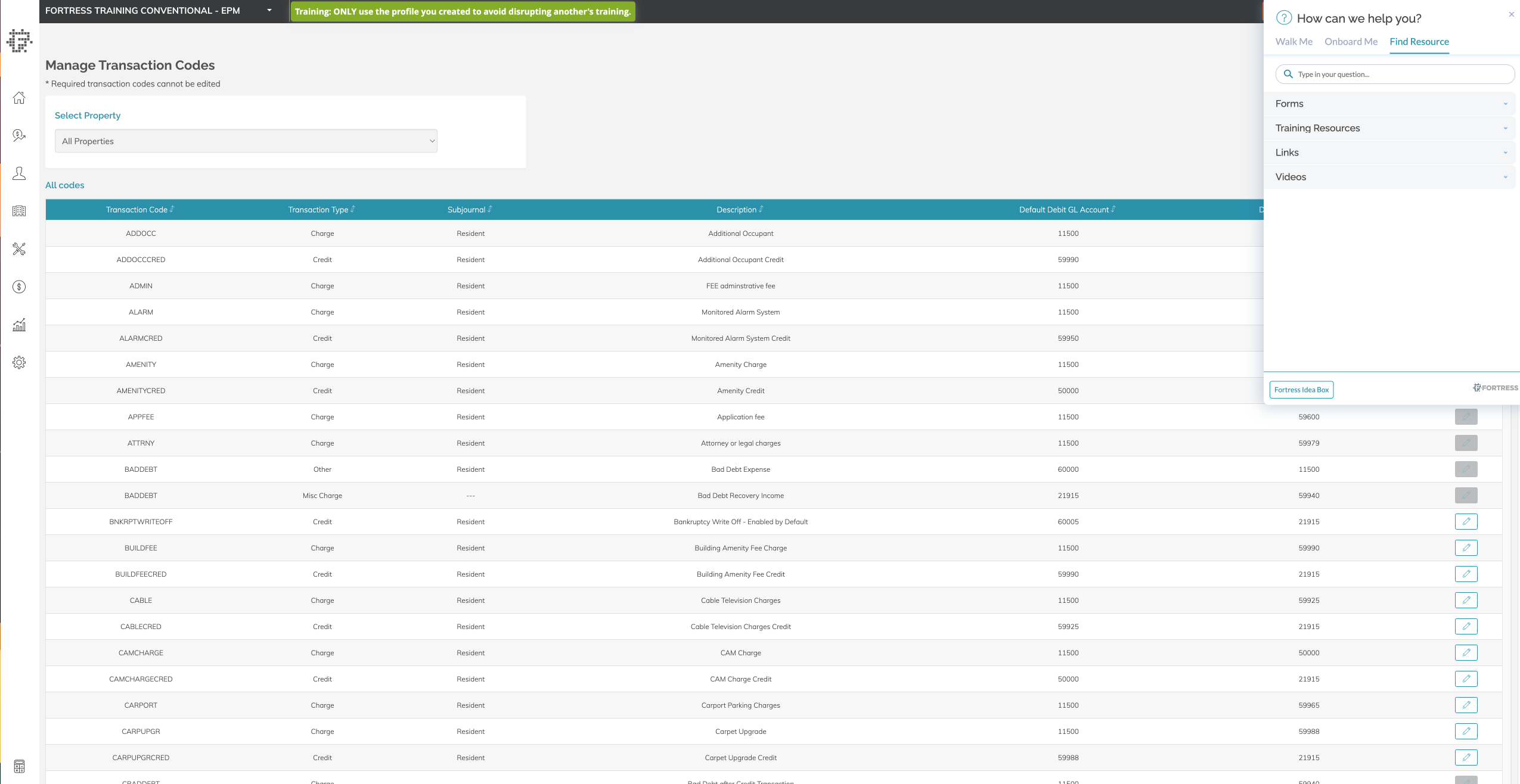 In-App Training
Learn at your own pace with our self-guided training system. It's so easy, you and your team will become experts in only 3 hours.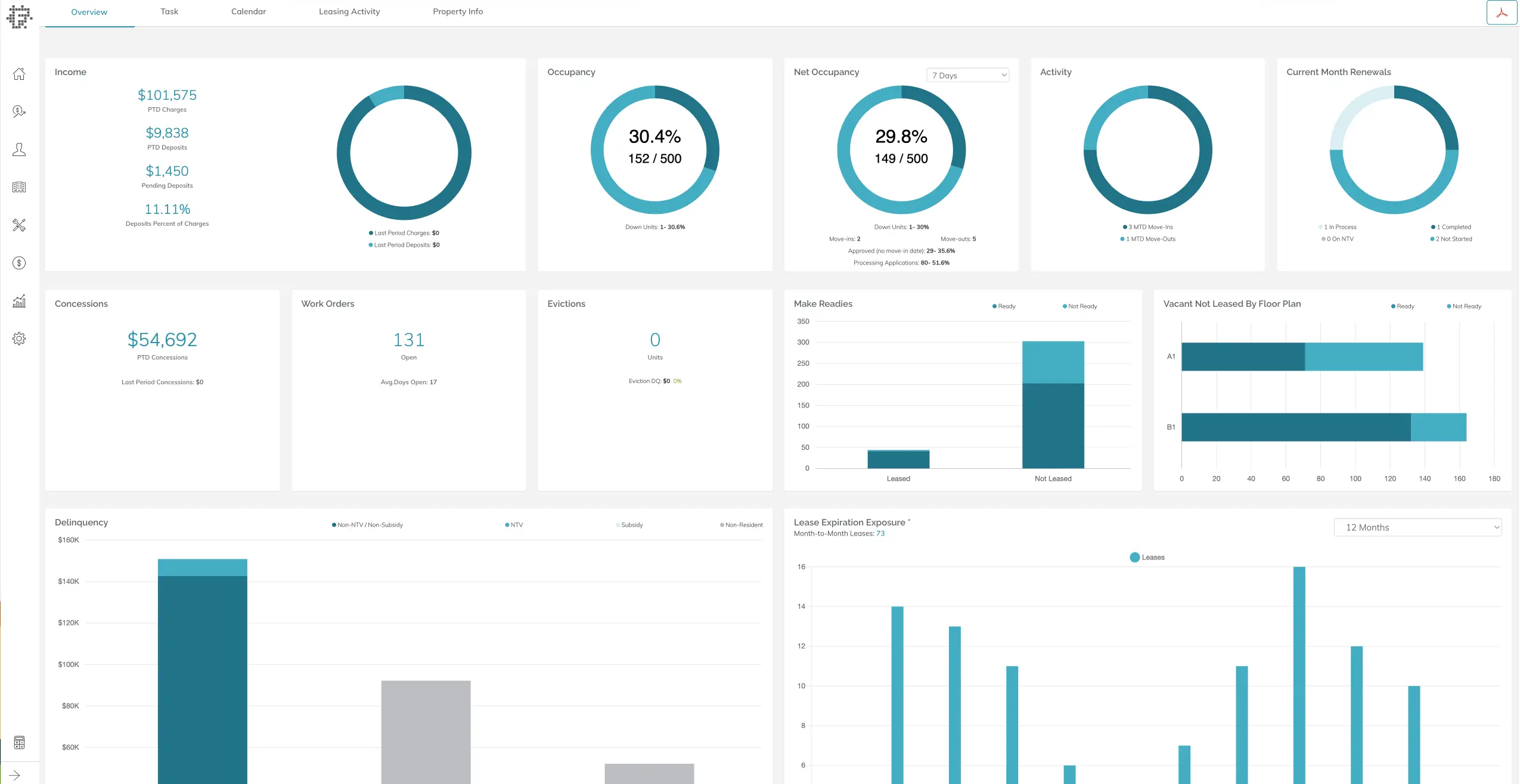 Powerful Analytics
Fortress was designed for analysis with robust integrations, built-in BI tools, and industry leading financial and AP software.
"I have worked with multiple property management platforms over 15+ years and none has been as user-friendly and transparent as Fortress. The ease of data delivery significantly helps me analyze how properties are doing in real time. And meetings with the operations team are streamlined because we are able to look at the same real-time information. I highly recommend Fortress."​​​​​​​
Stephanie Lehman
VP of Asset Management | 8,000 units
Schedule a Demo
One of our team members will reach out to show you Fortress in action!