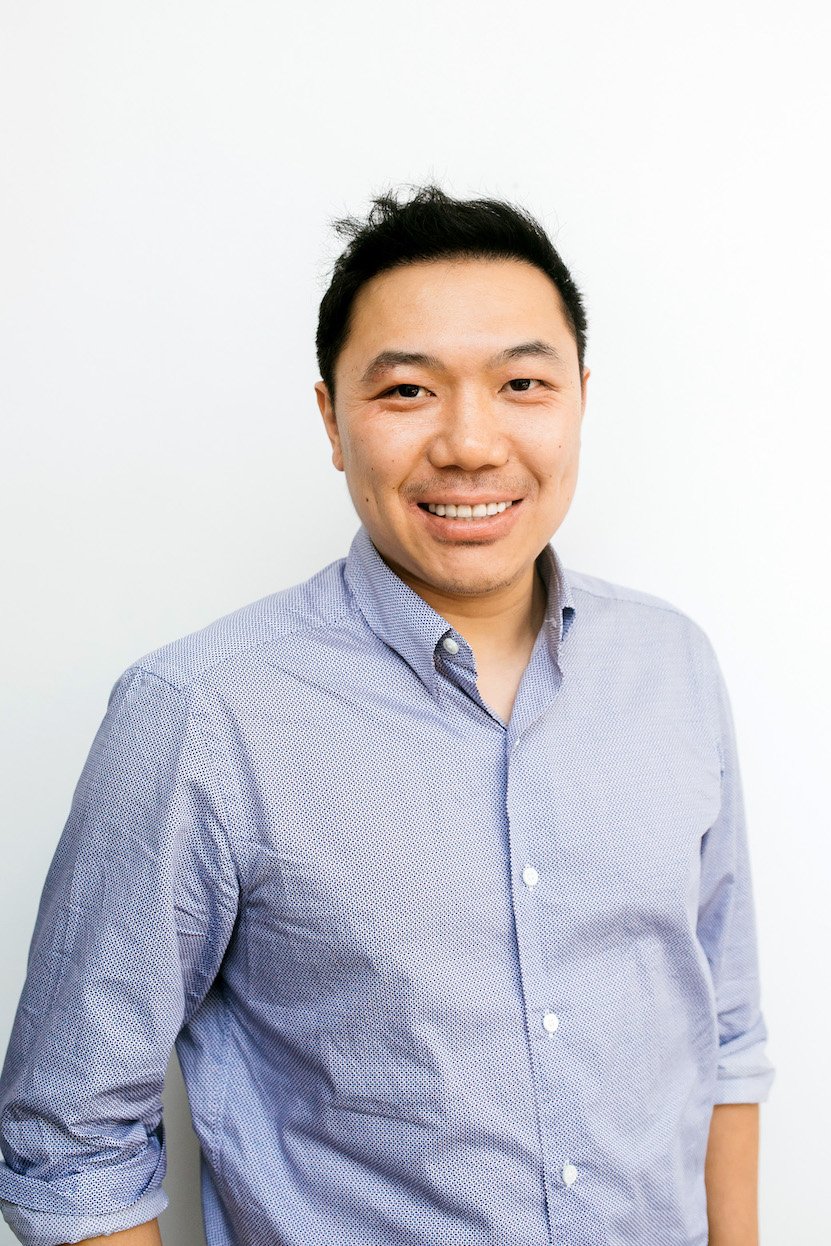 Duncan Wong
SVP Engineering
Duncan Wong is the Senior Vice President of Engineering for Fortress. In this role, he focuses on building user-centric and highly motivated engineering teams while also providing technical guidance on company initiatives.
Over the last year, Duncan says his favorite attribute of the company is both its energy and the adaptability of its team.
Prior to joining the Fortress, Duncan spent time leading engineering teams and guiding projects at startups.
Duncan is a certified Agile Certified Practitioner and Project Management Professional who spends his free time collecting and building custom mechanical keyboards.
See Fortress in Action
Fill in your information below to schedule a demo. Someone from our team will reach out shortly!